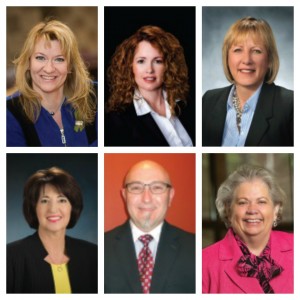 To assist its members in making an informed decision in the upcoming elections, the NCRA Elections Committee will host a live telephone town hall forum for the upcoming 2016 Board of Directors' elections on July 14 at 8 p.m. ET.
All candidates running in a contested election will be participating. Members who wish to attend should RSVP at elections@ncra.org in advance to ensure that a sufficient number of phone lines are accessible for call-ins. The town hall will be recorded, and the audio for listening/playback will be available shortly after the session concludes.
The Elections Committee is asking NCRA members to submit questions to the candidates. For more information on how to submit a question to the candidates and the deadline dates, please visit the NCRA Election Center.