By Rich Germosen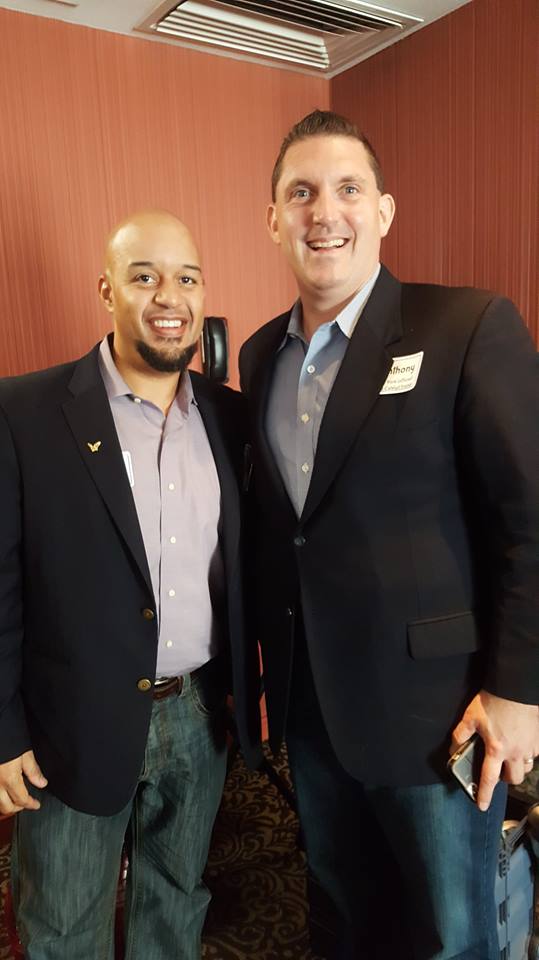 Have you ever noticed that court reporting is a field dominated by the lovely ladies? No? Oh, I have. When I first started this journey in September of 1990, I was one of six males in two theory classes with a combined 106 students. As you can imagine, as a young man, this was a beautiful thing. It is something that I got used to very quickly. I know back in the 1950s and 1960s, court reporting was a male-dominated field. Not so today.
This year as 2019 Court Reporting & Captioning Week approached, I had a thought: Wouldn't it be great to highlight the Men of Court Reporting on Facebook? I started the week with a post indicating that I was going to be highlighting some of the Men of Court Reporting. I started by posting pictures of my male court reporting friends who I've met at the conventions every summer the past several years. Then the idea sort of took off, and I started to highlight and post a picture of every male court reporter that I knew.
Some comments from a couple of female court reporters suggested that highlighting the men of this great field was something that was long overdue. It started to become a group effort as some male court reporters such as Lance Boardman, RDR, CRR; Michael Bouley, RDR; Reid Goldsmith, CRI; Mike Miller, FAPR, RDR, CRR; and others started sending me suggestions to post this gentleman, or we need to post this gentleman as well.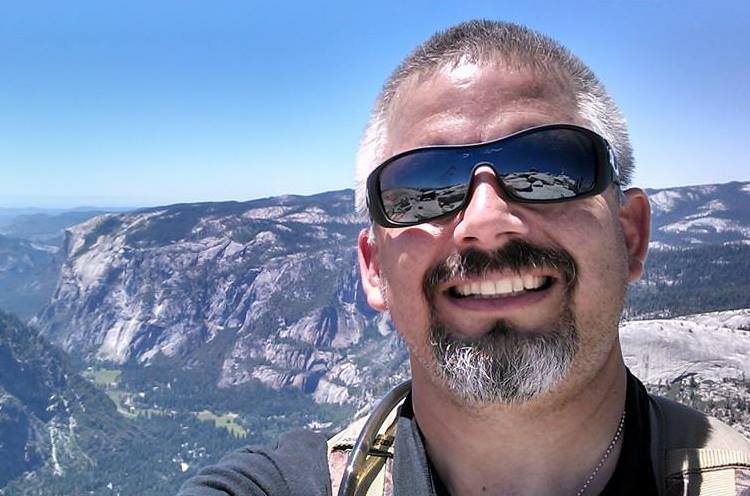 If you go to my personal Facebook page, the "Men of Court Reporting" posts are all there with a public setting, so that anyone can view them all, and I also used the hashtag #CRCW2019.
I thought it really made the week very special for all the hardworking men who are in this female-dominated field. There were a lot of men who I didn't post since I don't know everyone, but I gave it my best shot. Thank you, men of court reporting!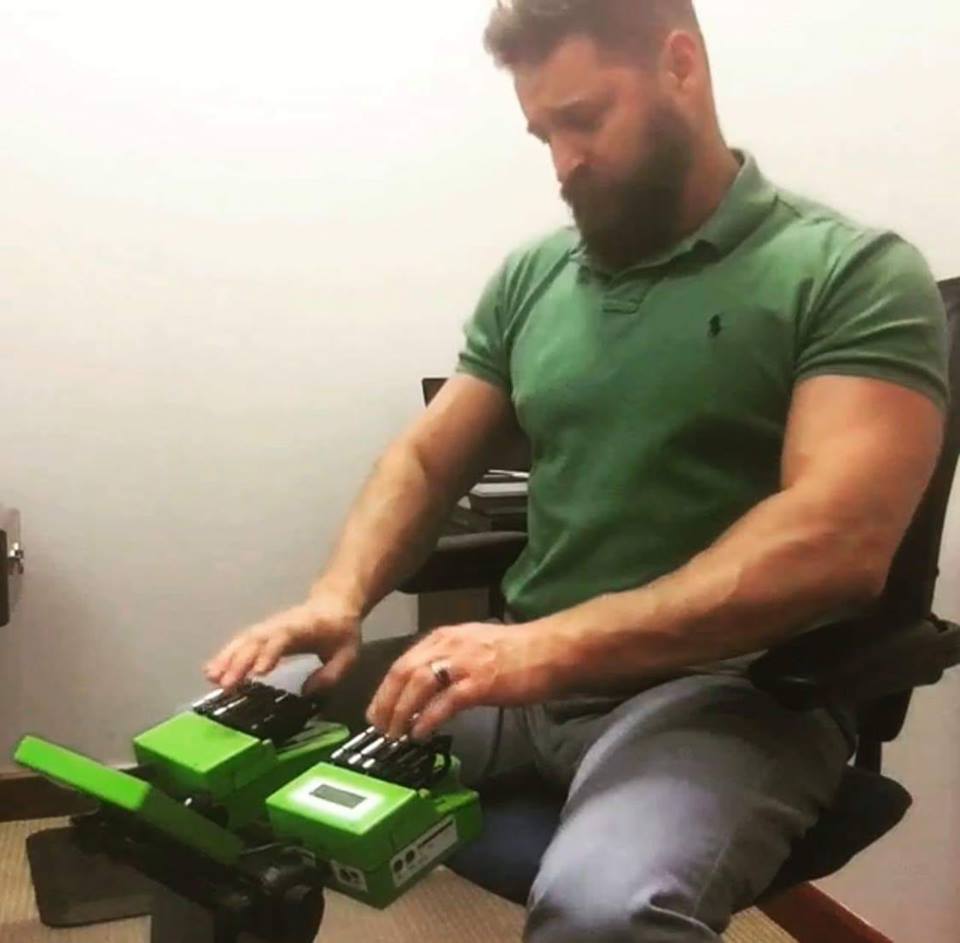 Also in the back of my mind, I was thinking that other young men might perhaps see how many men there are in court reporting and would think of going into this industry.
Rich Germosen, RMR, CRR, is a freelance court reporter from North Brunswick, N.J.