Kick off this year's convention excitement by attending one of the supplemental Vendor Training Workshops happening from 8:30 a.m. – 5 p.m., Thursday, Aug. 15, just before the official start of NCRA's 2019 Convention & Expo taking place in Denver, Colo. NCRA's premier event is happening Aug. 15-18 at the Hyatt Regency Denver at Colorado Convention Center. Space in the workshops is limited, so register now to attend sessions being led by representatives from Stenovations, Advantage Software/Eclipse, Gigatron StenoCAT, and Stenograph.
Stenovations – DigitalCAT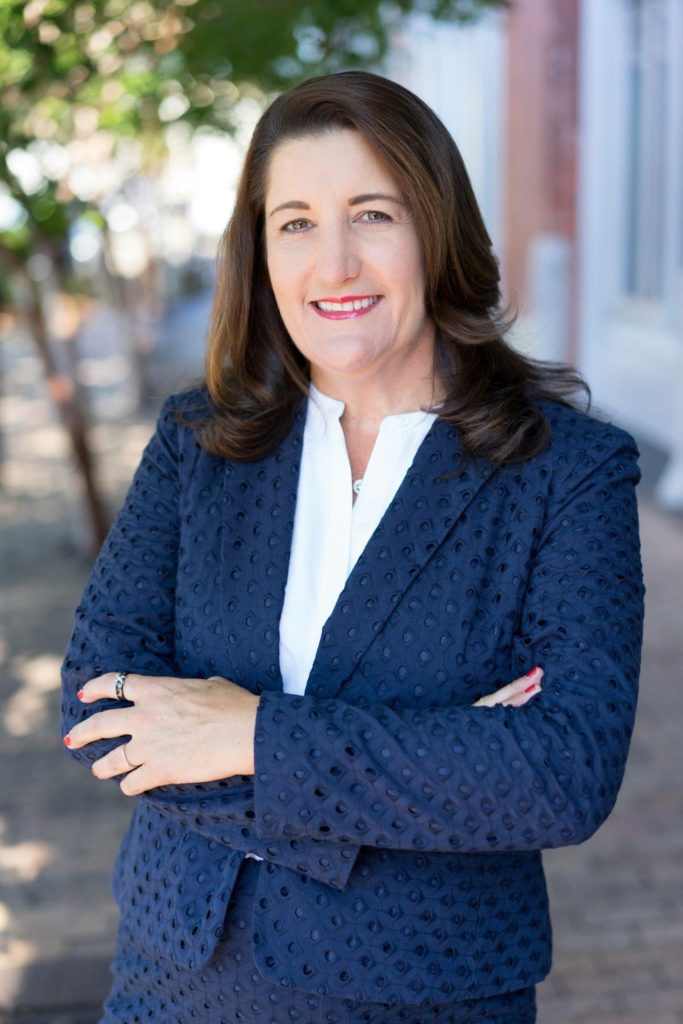 Presenting for Stenovations will be Greta Duckett, RPR, CRR, from Montgomery, Ala., a freelance court reporter with Baker Realtime Worldwide Reporting who is licensed in three states and is a certified digitalCAT trainer. She also holds NCRA's Realtime Systems Administrator certificate. Duckett, who has been reporting since 1995, will provide attendees with a review of the basics and editing commands and progress to realtime commands and the newest features of digitalCAT. A one-hour Q&A session will follow for attendees to ask questions.
Advantage Software/Eclipse – Exploring Eclipse
Jeremy Thorne, director of research and development for Advantage Software/Eclipse, will spend some time investigating details of how Eclipse can make your work easier and deliver more value to your clients. In his research and development role, Thorne is involved with several products available from Advantage Software, including Eclipse, AccuCap closed captioning, Bridge Mobile litigation support, and the Connection Magic client/server system. He started writing Eclipse in 1987 and has been working on it continuously ever since. Attendees at this session will discover features and options in a hands-on workshop and get a look at what's in development for the future. Schedule and material are flexible and will be adapted to the needs and aptitude of the group.
Gigatron StenoCAT – It's all about optimization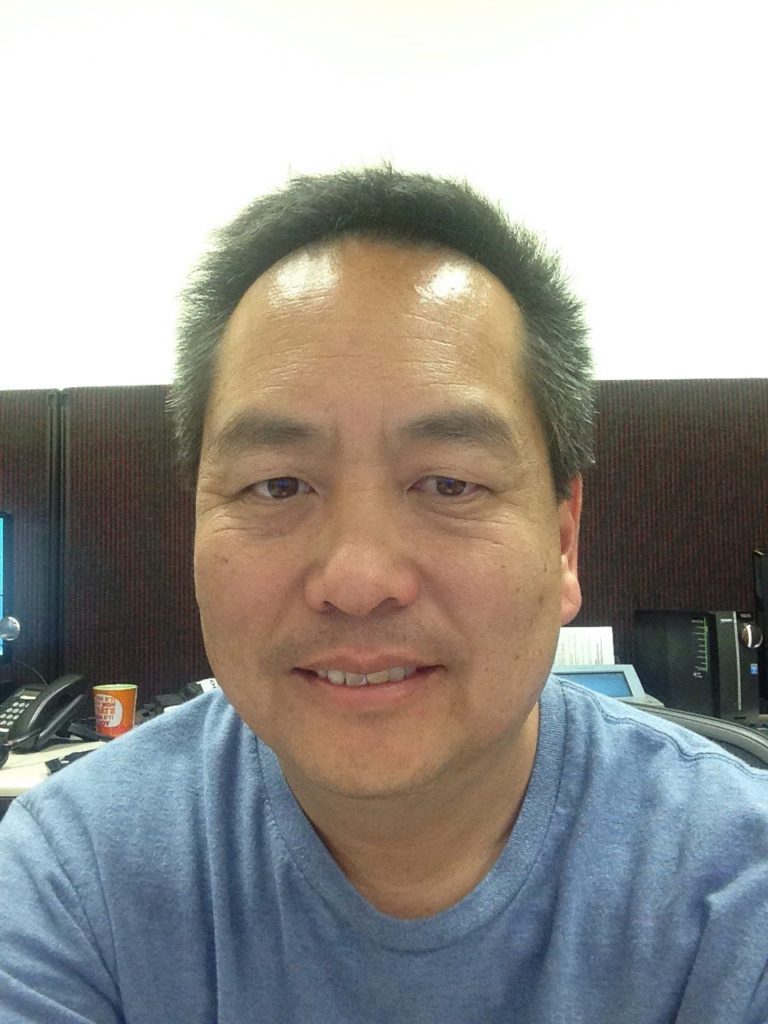 Attendees at the Gigatron StenoCAT session will learn how to optimize their hardware, StenoCAT software, and realtime for the best performance of all components working in synchrony. The session will be led by Rick Louie, supervisor of StenoCAT product support, who has more than 25 years of StenoCAT product experience in areas of quality assurance, senior technical support, and training. Over the last 23 years, Louie has conducted numerous training seminars for the StenoCAT Users Network, California Court Reporters Association, and Deposition Reporters Association of California, as well as at previous NCRA conventions. He is also an instructor at South Coast College of Court Reporting and a former court reporting student.
Stenograph – New features and enhancements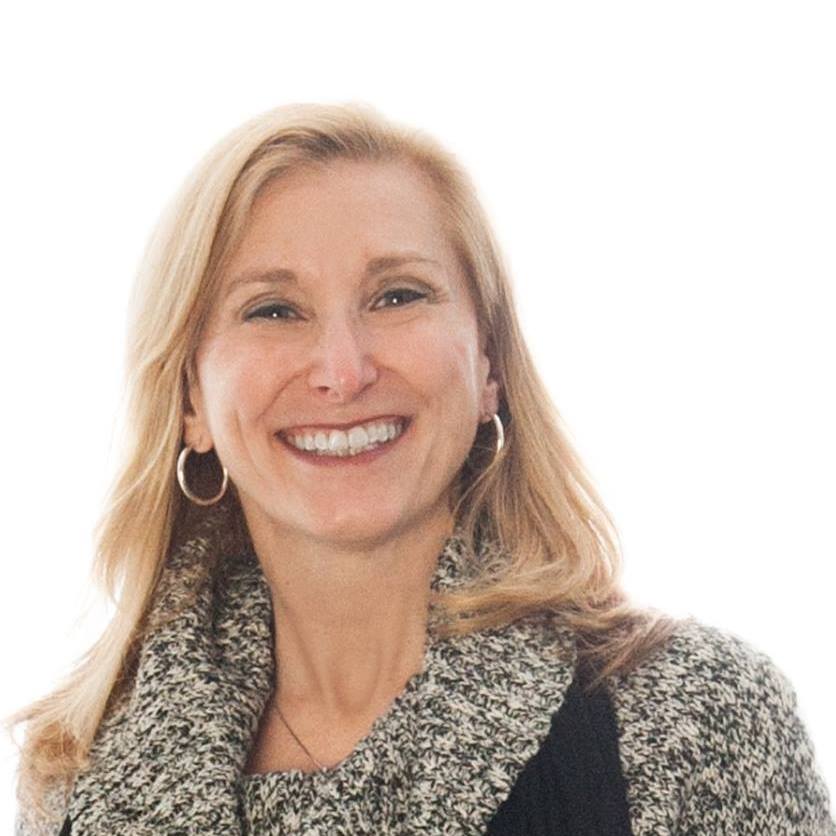 Stenograph's training program manager Cindi Lynch has trained thousands of court reporters, captioners, CART providers, scopists, teachers, and students all over the English-speaking world on a variety of CAT and other software for machine shorthand professionals for the past 30 years. She manages Stenograph's Certified Independent Training Agent Program, is the author of the nine Case CATalyst Self-Study Guides, and created the Exceptional Extras files and documents included with Case CATalyst. She wrote and programmed the Integrated Video Training video lessons and the Essential Skills course practice files included with Case CATalyst. Lynch also serves as a primary online liaison for Stenograph on Facebook and other social media sites for court reporting professionals and students, and she is a primary resource at StenographHelp.Askbot.com. She will teach attendees how to make the most of the exciting new features in Case CATalyst Version 20, including RealTeam, and help them take their Case CATalyst skills to the next level by learning how to work with greater ease and efficiency than ever before!

While no equipment is required, reporters who prefer not to have to haul equipment to the convention will still benefit from this class. Detailed, printed handouts with step-by-step instructions will be provided. For attendees who want to bring equipment, there will be some power strips provided; however, to ensure you can conveniently plug in a laptop computer, we recommend you bring your own extension cord and power strip. There is no need to bring your writer.
Register now to be guaranteed a seat in your favorite vendor's training session. Be sure to also reserve your hotel room for the Convention. Support NCRA and help keep rates for member events low by staying at the host hotel. Not only do you enjoy special lodging pricing, but you'll also enjoy great amenities including continental breakfast on Friday and Saturday. Plus, staying at the host hotel puts you right at the site of all the exciting happenings including networking opportunities, educational sessions, the Expo floor, and this year's keynote speaker, the well-known Erin Brockovich, consumer advocate and environmentalist who served as the inspiration for the movie that carries her name.