NCRA has announced the 2019 class of Fellows of the Academy of Professional Reporters. The recipients will be recognized during an Awards Luncheon at the 2019 NCRA Convention & Expo in Denver, Colo., being held Aug. 15-18.
The 2019 class of Fellows are:
Susan M. Horak, RDR, CRR, an official court reporter from Columbus, Ohio, and Marjorie Peters, RMR, CRR, a freelance court reporter and firm owner from Pittsburgh, Pa.
Horak began her career in 1976 and worked as an official court reporter for the Franklin County Municipal Court in Columbus Ohio, from 1983 to 2017. As a member of the Ohio Court Reporters Association (OCRA), she contributed numerous articles to the membership publication, The Buckeye Record, and worked on key legislative issues, including modernizing the language in Ohio's Revised and Administrative Codes regarding court reporters. Horak also held several positions at OCRA, including serving as District C Representative (2006-2008), Secretary-Treasurer (2008-2010), and President (2010-2011). She joined NCRA in 1976, serving for many years as a Chief Examiner for NCRA testing in central Ohio. Horak currently serves on NCRA's Skills Writing Test Committee and the Proofreading Advisory Council.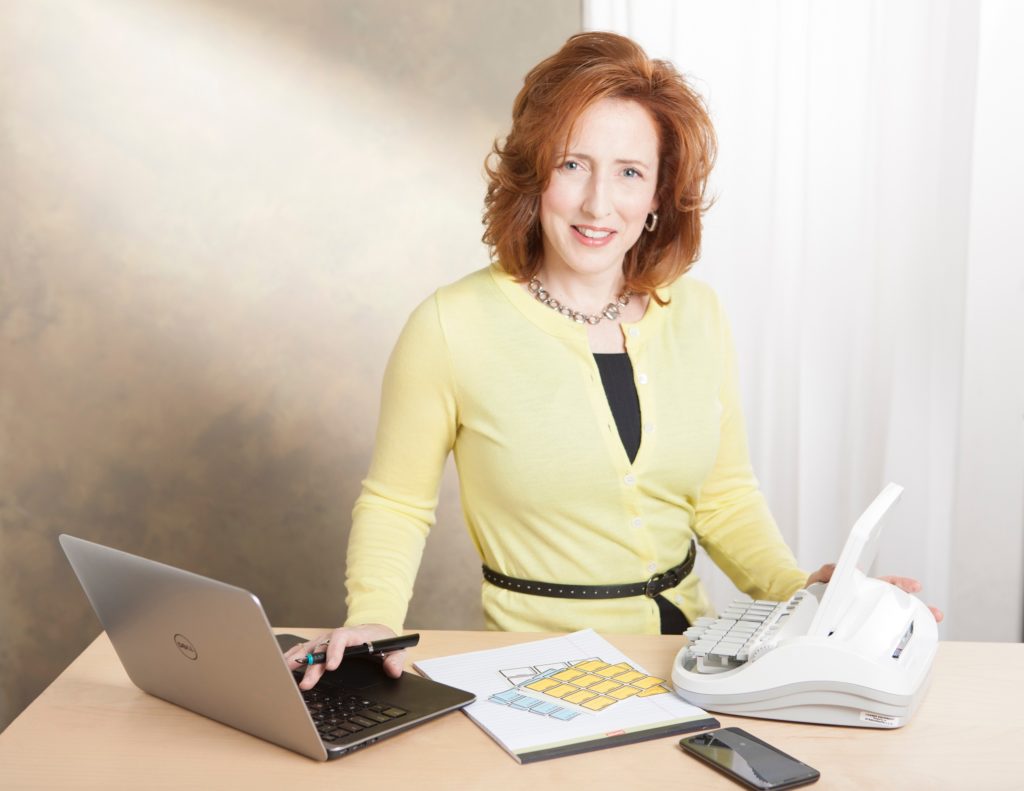 Peters and her firm cover complex realtime and various types of litigation, large and small. Beginning in 1999, she joined the Pennsylvania Court Reporters Association's (PCRA) Board of Directors as a district representative and has served on numerous committees. She also has been a continuous supporter of the Community College of Allegheny County Court Reporting program. Peters has been a member of NCRA since 1991 and has served on several of the Association's committees. She currently serves on the Education Content Committee.
Membership in the Academy symbolizes excellence among NCRA members. The designation of FAPR represents an individual's dedication to the court reporting and captioning professions and expresses the highest level of professional ethics.
To be nominated for membership in the Academy, candidates must be a Registered Member of NCRA with at least 10 years of professional experience and have attained distinction as measured by performance in at least three of the five performance categories. This performance could include publication of important papers, creative contributions, service on committees or boards, teaching, and more.