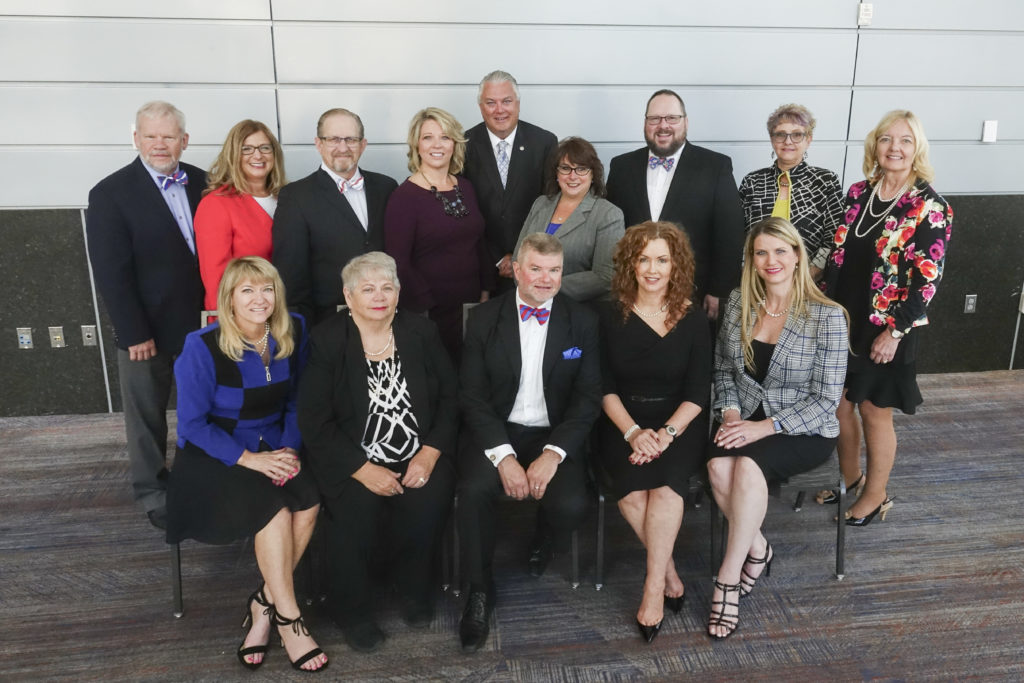 The National Court Reporters Association announced that the following members have been elected and installed as 2019-2020 officers:
President: Max Curry, RPR, CRI, a court reporter and firm owner from Franklin, Tenn.
President-elect: Christine Phipps, RPR, a court reporter and firm owner from North Palm Beach, Fla.
Vice President: Debra A. Dibble, RDR, CRR, CRC, a freelance court reporter from Salt Lake City, Utah
Secretary-Treasurer: Kristin Anderson, RPR, an official court reporter from San Antonio, Texas
In addition, two new members of NCRA's Board of Directors were also installed to serve three-year terms during the event. They include: Lance Boardman, RDR, CRR, Cleveland, Ohio, and Heidi Thomas, FAPR, RDR, CRR, CRC, Acworth, Ga.
Also installed to serve two-year terms were Keith Lemons, FAPR, RPR, CRR, from Brentwood, Tenn., and Yolanda Walton, FAPR, RPR, from Norwalk, Ohio.
Jason Meadors, FAPR, RPR, CRR, CRC, from Fort Collins, Colo., was installed to serve a one-year term.
Returning directors include: Meredith A. Bonn, RPR, CRR, Webster, N.Y.; Cindy Isaacsen, RPR, from Shawnee, Kan.; Cathy Penniston, RPR, CRI, from Ottumwa, Iowa; and Sue A. Terry, FAPR, RPR, CRR, CRC, from Springfield, Ohio, NCRA Immediate Past President. The officers were installed during the 2019 NCRA Convention & Expo being held in Denver, Colo., Aug. 15-18.