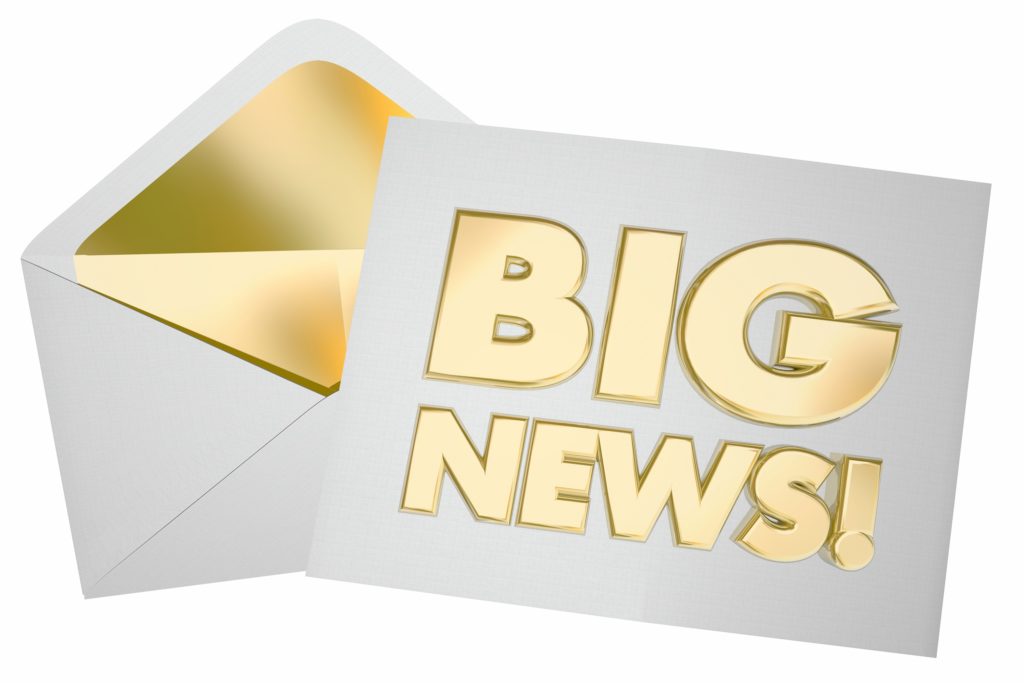 NCRA's Nominating Committee is pleased to announce the following slate of nominees for the 2020-2021 association year. The upcoming year includes nominations for president-elect, vice president, secretary-treasurer, and two director seats for three-year terms. The current president-elect, Christine Phipps, RPR, North Palm Beach, Fla., automatically ascends to the presidency.
The slate of officers includes:
President-Elect: Debra A. Dibble, RDR, CRR, CRC, Woodland, Utah
Vice President:  Meredith A. Bonn, RPR, CRR, Webster, N.Y.
Secretary-Treasurer: Kristin Anderson, RPR, San Antonio, Texas
Nominated to serve three-year Director terms were:
Jason Meadors, FAPR, RPR, CRR, CRC, Fort Collins, Colo.
Cathy Penniston, RPR, CRI, Waukee, Iowa
NCRA's Nominating Committee is composed of Chair Sue Terry, FAPR, RPR, CRR, CRC, Springfield, Ohio, and members Rhonda Hall-Breuwet, RDR, CRR, Lakeland, Fla.; Melanie Humphrey-Sonntag, FAPR, RDR, CRR, CRC, Greeley Colo.; Kim Tindall, RPR, San Antonio, Texas; and Brooke Ryan, RPR, Sacramento, Calif.
As NCRA's immediate past president, Terry served as chair and said: "The Nominating Committee was fortunate to have many qualified candidates and appreciates those who stepped forward to share their time and talent as well as those who submitted nominations. In order to continue the impressive work of NCRA 2.0, we feel that laser focus on our A to Z® Intro to Steno Machine Shorthand program and reporter education, along with strong board cohesion, communication, and dedication, will serve our members well. Increasing membership and stabilizing NCRA's fiscal position have had amazing achievements, and we continue to expect great things. We're very proud of the work we've done and the slate we've presented."
NCRA's membership will vote on the nominations at least 30 days before the Annual Business Meeting, which is scheduled for Aug. 6, in Orlando, Fla. Additional nominations are possible if received within 60 days after publication of the Nominating Committee slate. The date by which additional nominations must be received is April 26. Please refer to Article VIII, Section 3, of the Constitution and Bylaws for more information. More information on how and when to vote will be provided after the April 26 deadline.