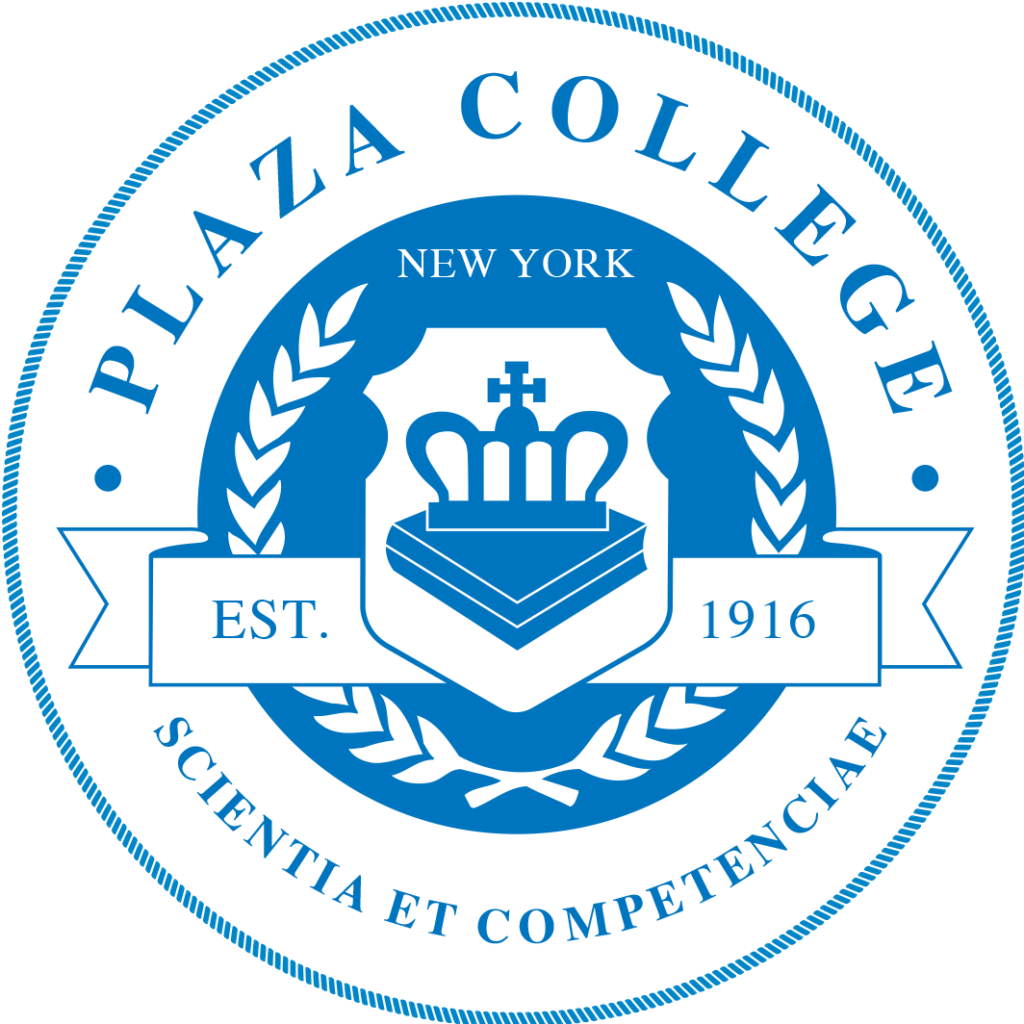 Who's tired of hearing, "What is court reporting?" Who's tired of having to explain what stenography is or that it's not some "old-fashioned" way of capturing some of our most important historical events? The importance of court reporting cannot be overstated, yet the field is grossly unrecognized across the country. That's what one college in New York City has set out to change.
Plaza College, located in the borough of Queens, is home to the only court reporting program in America's largest city. With thousands upon thousands of trials and court proceedings occurring each year in this city alone, it's a wonder how NYC's students overlooked the vast opportunity just waiting for them right in their own backyards. And this isn't just the case in New York. Nationwide, the demand for court reporters is so great that court systems are forced to delay trials, lawyers can't get someone to come and transcribe depositions, and schools can't properly provide CART services for disabled students.
Karen Santucci, CRI, director of Plaza College's program, is optimistic that Plaza's effort to advocate for the profession and provide a highly trained force of new reporters for NYC will produce a lasting outcome: "This is a career opportunity that, unfortunately, so many students are unaware of, so changing that can breathe a new life into reporting."
Plaza College is making strides not only for active reporters, but for current students and those who are just beginning to consider a career in court reporting. Every year, Plaza hosts a Court Reporting Symposium, bringing together their students and faculty with court reporters from across the state of New York. Together, they strive to spread the word about the profession, network with each other, and innovate to ensure the future of court reporting. This year's event will be held virtually on Oct. 29 and features a keynote speech from Christine Phipps, RPR, the president of the National Court Reporters Association.
In addition to providing their students visibility in front of the network of peers which they'll work with – and for – in the field, Plaza's court-reporters-in-training benefit from a refreshed curriculum. Plaza College inherited the program from now-closed New York Career Institute in 2017, and since then, the team of industry experts making up Plaza's faculty and program administration have revamped the way its students get to that magic 225 words-per-minute mark. The success of the program can be truly marked by the success of its students, most recently with the celebration of one of its students earning a Merit Award from Project Steno.
"Our students are making great progress through the curriculum, some even faster than we could have hoped," explained Santucci. "It's our vision that the program not only reaches those who already know about court reporting through a friend or family member but that it becomes so popular that students – those right out of high school, those wanting a career change, and all of those in between – come to us from all backgrounds."
To allow people to take advantage of their time at home during the pandemic, the college has opened its recruitment to prospective students throughout the eastern seaboard. Given that the program is offered fully online, this makes it possible for students from Maine to Florida to get the benefit of a high-quality, real time, progressive program. If they'd like an introduction to stenography before fully enrolling, they can also take advantage of one of the NCRA A to Z® Intro to Steno Machine Shorthand sessions offered by Plaza College. The next is being held virtually on Nov. 10, 12, 17, and 19.
"Advocating for this field and providing our peers with ways to connect and put our heads together is so important to us," Santucci added. "If every court reporter in the country had the opportunity to do so, perhaps it would be possible for our community and our profession to get the recognition it deserves."