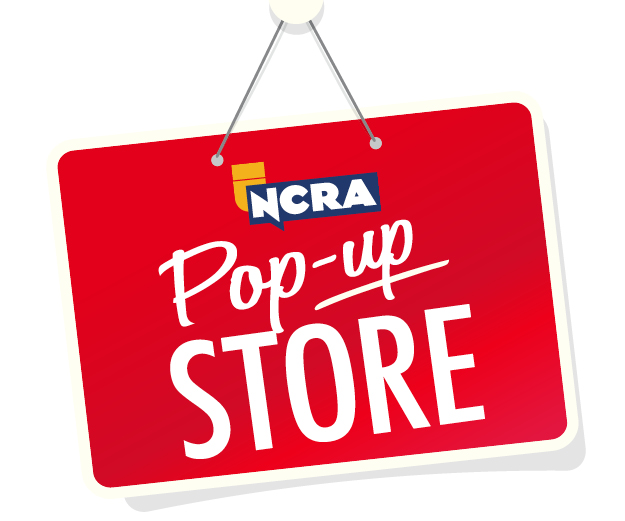 Just in time for the holidays, and for the first time ever, NCRA will have a pop-up store from Nov. 20 to Dec. 1. The two-week online store allows time to order and receive your merchandise for holiday giving.
The store will offer a variety of holiday items and apparel. All purchases from the NCRA Holiday Pop-Up Store will help benefit court reporting and captioning students and new professionals by supporting NCRF's New Professional Grant, Student Intern Scholarships, and the NCRA A to Z® Scholarships.
The link to the store will be sent out in email on Nov. 20. Watch during the two weeks for announcements about specially priced items.