NCRA opened 2023 membership renewals just two weeks ago, and already so many of you have responded. The JCR Weekly reached out to some of those early birds to find out why they chose to renew their membership early. Here's a hint: It wasn't just for a chance to win a $300 Amazon gift card (although it's not too late)!
"I renewed as soon as I got the email. I like to renew in September because it's my birthday month! I consider it a gift to myself to get it checked off my to-do list. When the holidays hit, I have lots of fun things going on and may not necessarily be thinking about this profession that I love so much. I certainly don't want my membership to slip through the cracks, and it is so easy to renew."
Amy Doman, RMR, CRR
Freelancer from Carmel, Ind.
---
"I renewed early because I dedicate myself to be a step ahead of any situation."
Doneilea Williams
Legal Video Specialist from Hampton, Ga.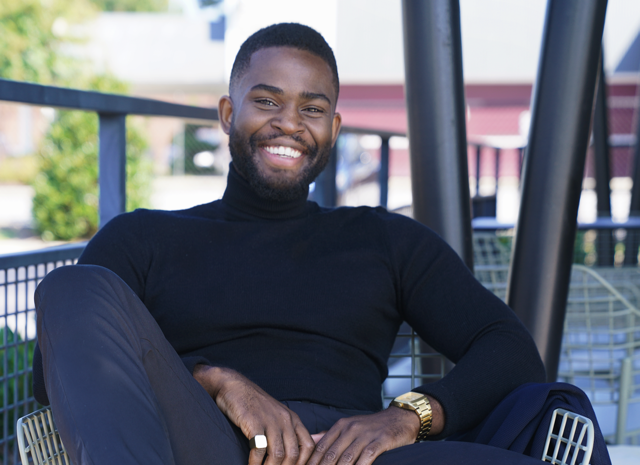 ---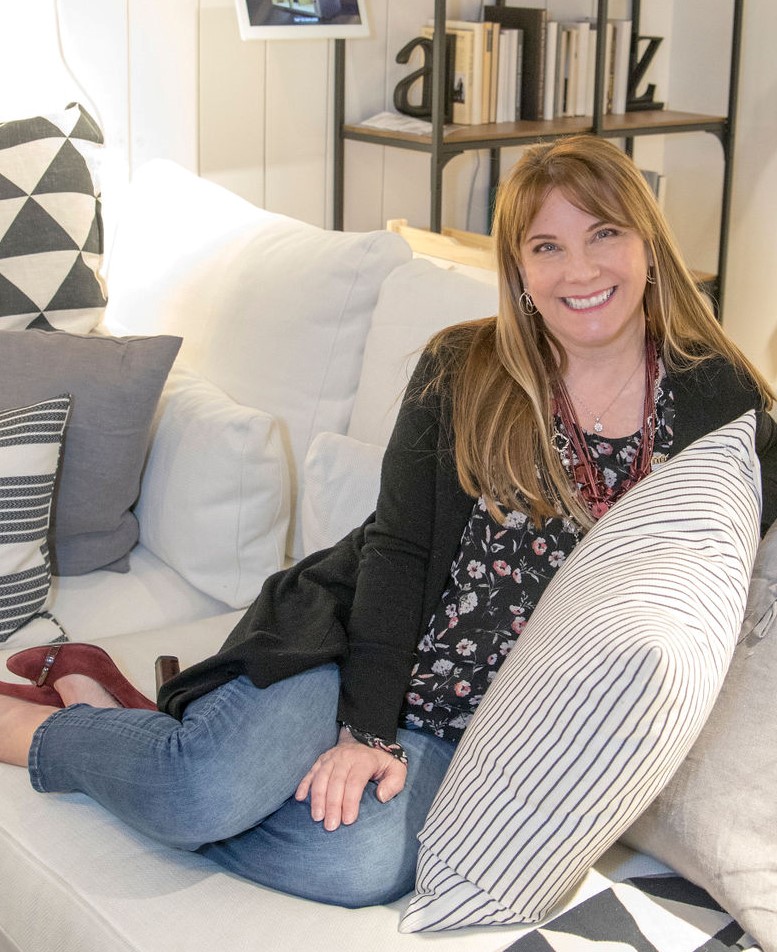 "I renewed early because I want this profession to survive and thrive!"
Rolayne Volpe, RPR
Official and freelancer from Hudson, Colo.
---
"I try to renew early because the end of the year is always so busy, and I don't want my membership to lapse."
Debbie Arter, RDR, CRR
Agency owner from Rockledge, Fla.
---
"I renewed early because it helps the Association when I do so. I've been in state leadership, and the more people who renew on time, the more energy we can spend on things that matter."
Kathryn A. Thomas, RDR, CRR, CRC
Captioner from Caseyville, Ill.
---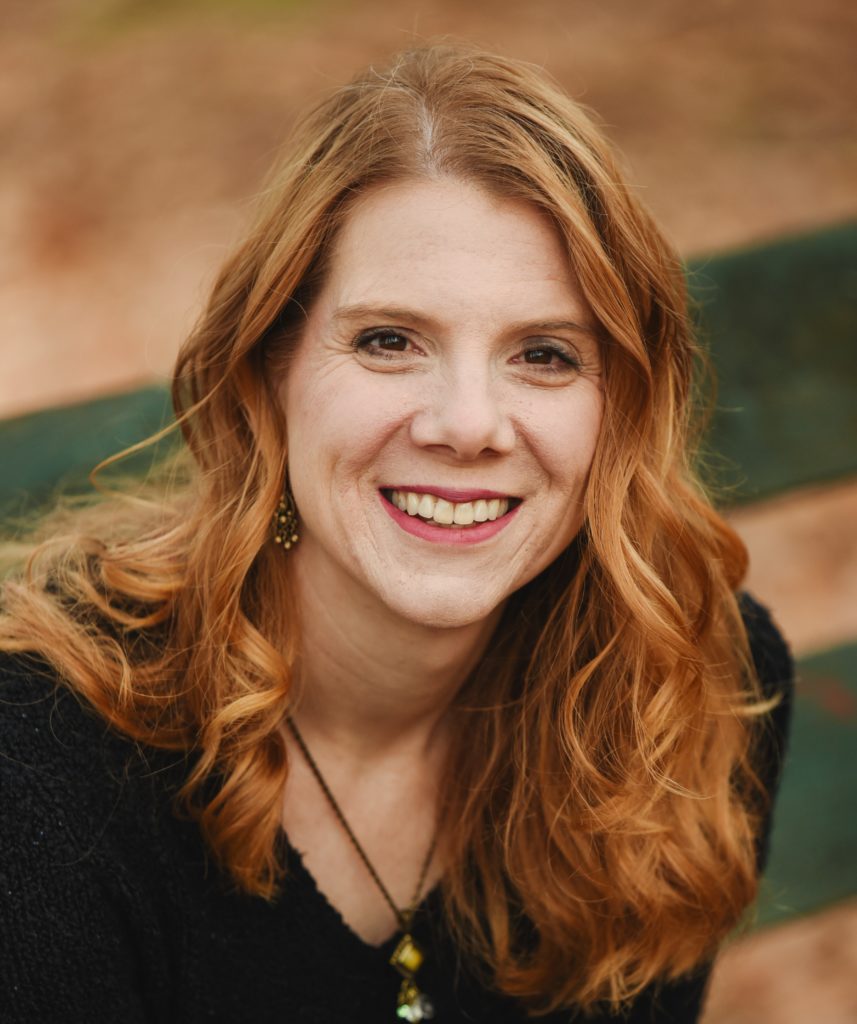 "I renewed early because I didn't want to forget! And I like having a clean email inbox. So when I received NCRA's email to renew, it was such an easy process to do and only took a few minutes."
Shari Cooper, RDR, CRR
Freelancer from Coopersburg, Pa.
---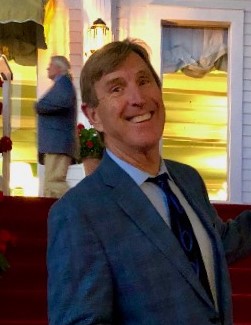 "I paid the membership fee early because I am so busy recording virtual depositions that I didn't want to risk missing the cutoff date."
Pete Zinkan, CLVS
Videographer from Indianapolis, Ind.
---
"I renewed early because I didn't want the renewal hanging over my head. I want to kick off the new year on a clean and updated slate."
Ashley Weyer
Freelancer from Lake Grove, N.Y.
---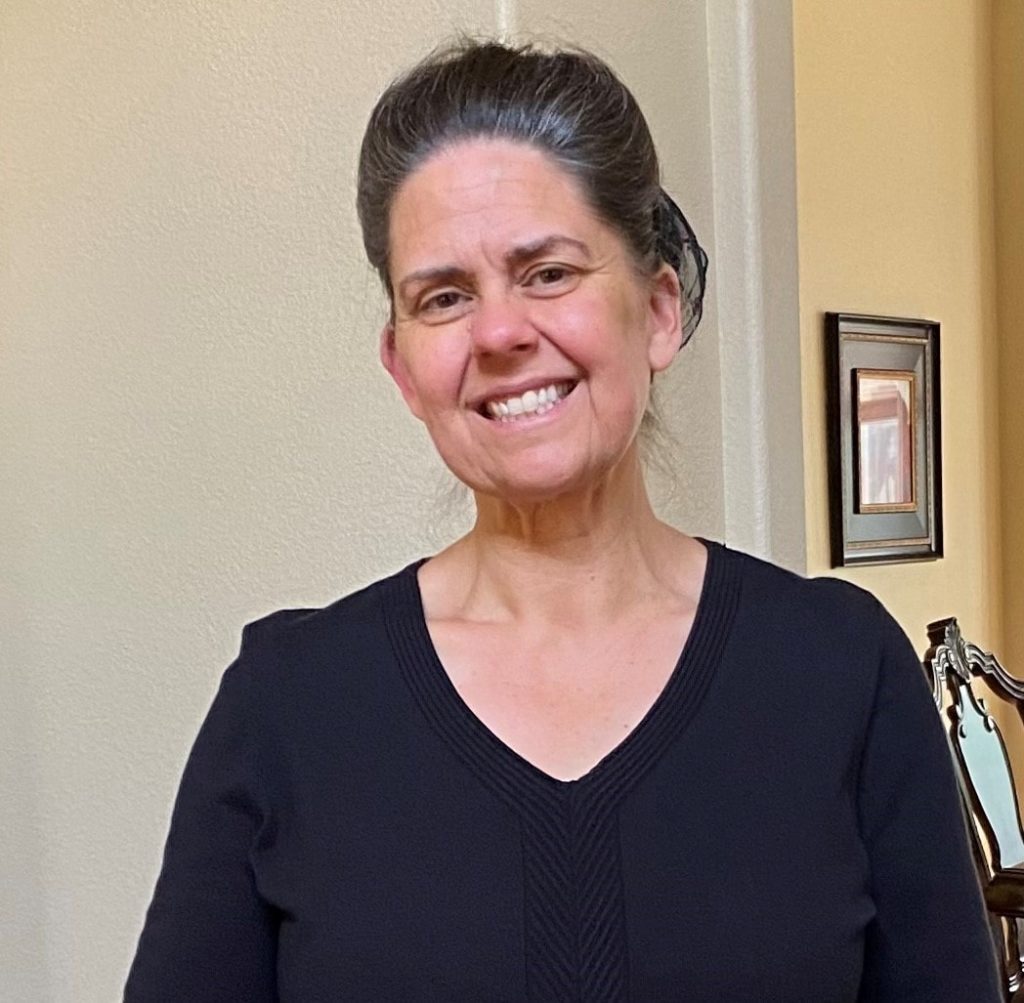 "I renewed early to help out NCRA, and also to be able to check this task off of my to-do list."
Carolyn Auer, RPR
Freelancer from Colorado Springs, Colo.
---
"I renewed early because the email was at my fingertips, so I renewed before I forgot! Ever since I had COVID, I have a terrible brain fog (and I am sure it cannot be my age! LOL)."
Jill Layton, RMR
Official from Toledo, Ill.
---
In addition, all members who renew before the end of October will be receiving a graphic to proudly display on social media or as an email banner to let others know they have renewed early. It's a small sign to show our appreciation, but we want everyone to know our early renewing members really rock!
Ready to renew your membership? Learn more about the benefits of renewing early here.