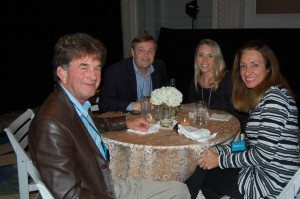 Hundreds of the profession's top leaders and firm owners gathered in Orlando, Fla., this past weekend for NCRA's 2014 Firm Owners Executive Conference. The event overwhelmingly focused on how to capitalize on new market opportunities, respond to change, and shape firm strategy to succeed well into the future.
"There's always change afoot in our marketplace and we need to keep pace, and what better way to stay abreast of market trends than by mingling with the leaders of our profession," said Nancy Varallo, RDR, CRR, NCRA president.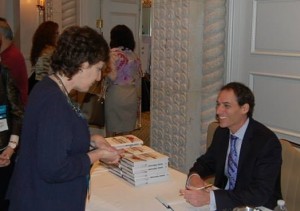 Educational sessions at the conference included a presentation by keynote speaker Ari Kaplan, Esq., who explored the reinvention happening in today's legal marketplace; a panel of legal clients who provided an open and honest feedback session about how court reporting firms can better serve them and become an indispensable component of their teams; a lively discussion about new markets into which court reporting firms are venturing; and the presentation of the fourth annual Firm Owners Economic Benchmark Survey.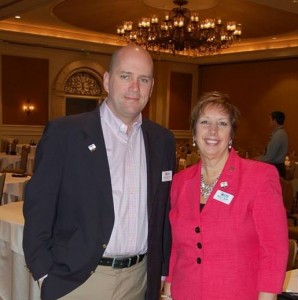 The event also featured the popular Vendor Speed Dating session where sponsors had the opportunity to quickly inform the audience about their latest offerings. The event also provided many valuable networking opportunities for maximum information sharing among agency leaders.
Watch for more coverage of the 2014 Firm Owners Executive Conference in future issues of the JCR Weekly and in the April issue of the JCR.