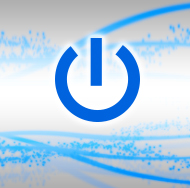 The best new technology seamlessly integrates into your life. These gadgets recently shared on the Technology Committee email list may be the next thing you can't live without.
The iFusion is a desktop phone that doubles as a deck for an iPod. Coroflot shared photos of the gadget here.
It looks like a Swiss Army knife, but this utility charging cable kit on gadgetsin.com charges your mobile devices through your laptop, no matter what USB connector they have.
A post on Cool Mom Tech showcases three stylish bags that can charge your devices, including a laptop tote.