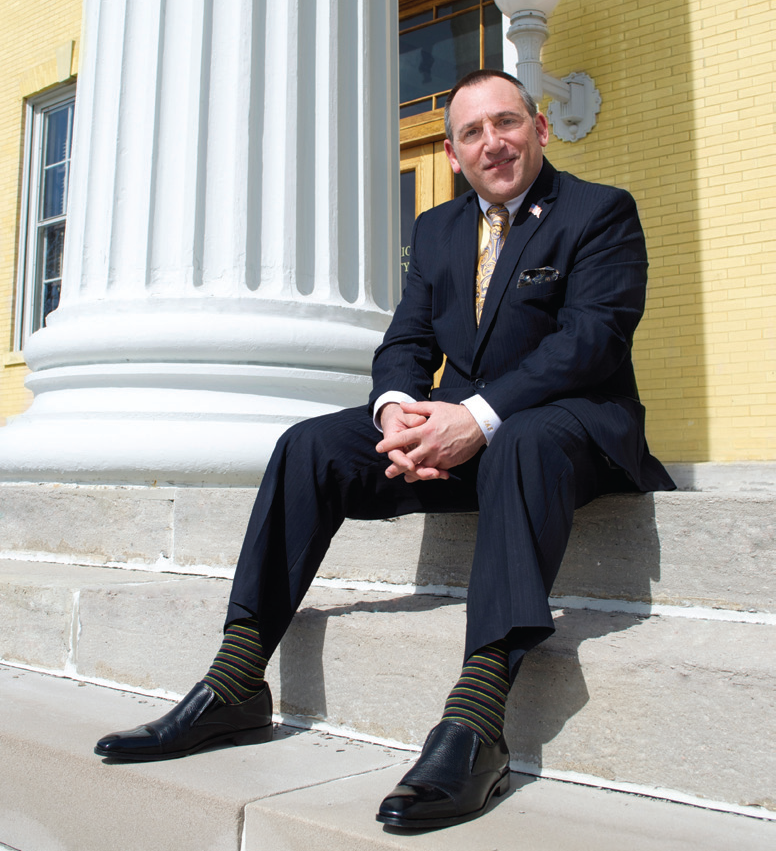 Members of NCRA's Board of Directors are putting the finishing touches on their plans to celebrate the 2016 Court Reporting & Captioning Week, which kicks off Feb. 14 and runs through Feb. 20. This year's event marks the fourth year NCRA has sponsored the weeklong event dedicated to raising public awareness about the court reporting and captioning professions.
"I've been invited to speak to members and guests of the Captioning & Court Reporting Club at Cuyahoga Community College in Cleveland, Ohio, and am planning to be there on Feb. 17," said NCRA President Steve Zinone, RPR, an official reporter from Pittsford, N.Y. "It's great that the school has started a club that works to raise funds to support its members' memberships. I plan to share with them the importance of being involved in their state and national associations, as well as my personal experience of being a court reporter."
NCRA President-Elect Tiva Wood, RDR, CMRS, a freelance reporter from Mechanicsburg, Pa., said she has plans to be working at the Pennsylvania Court Reporters Association's booth on Feb. 19 when the group exhibits at the state's guidance counselors convention being held in Hershey, Pa.
Across the nation, NCRA members and state associations will also work to secure official proclamations citing the week-long celebration, including NCRA Immediate Past President Sarah Nageotte, RDR, CRR, CRC, an official reporter from Jefferson, Ohio. "I worked with fellow Ohio reporters again to seek to have Gov. John Kasich recognize the week here in our state. We were fortunate to have him recognize it in 2015 and are confident that he will again," Nageotte said. She added that she also plans to change her Facebook profile to mark the event.
Meanwhile, NCRA Vice President Chris Willette, RDR, CRR, CRC, a freelance reporter and firm owner from Wausau, Wis., said she'll once again join forces with local officials and host an after-work gathering at a local restaurant where they will play fun games, such as trying to decipher one stroke briefs.
Finally, in honor of Court Reporting & Captioning Week, NCRA Secretary-Treasurer Doreen Sutton, RPR, a freelance reporter and firm owner from Scottsdale, Ariz., said she is planning to offer a free introduction to steno theory in the Phoenix area to anyone who is interested in learning the basics. "If after the course they wish to move forward, then I will help them to become enrolled in a real school."
Celebrating 2016 Court Reporting & Captioning Week is easy
NCRA has made available an array of resources and marketing materials specific to members, schools, and state associations to help them celebrate 2016 Court Reporting & Captioning Week.
Resources and other items can be found at TheJCR.com/tag/crcw/.
As always, be sure to share how you celebrate the week by emailing photos and descriptions to pr@ncra.org.