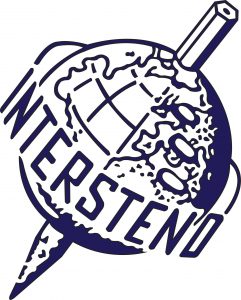 Registration for Intersteno's 2018 Internet Keyboarding Competition being held April 23 through May 9 via its website closes April 22. The online competition allows steno machine writers and other keyboarders to test their skills and find out how they rate worldwide. NCRA members who place in the contest will be listed in upcoming issues of the JCR and JCR Weekly.
Competitors will use the Taki software, which is a free download on the Intersteno website, and can participate on a day of their own choosing between April 23 and May 9. It's up to the individual to decide how they want to enter the competition.
Court reporting programs can register groups of students and host a competition for a class or entire school in conjunction with the event. Court reporting students who are interested in participating should contact their instructor about registering.
For more information about the competition or to register as an individual contestant, contact NCRA at intersteno@ncra.org.
More information on the contest is available at Intersteno.org.
Interested in the Intersteno Internet Contest? Check out these stories:
Get a taste of international competition without leaving your office
NCRA's Intersteno Task Force interviews the winners of the Intersteno Internet Keyboarding Contest