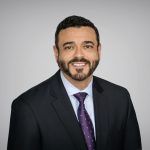 Below is the seventh in a series of monthly featured words to help captioners build their dictionaries and knowledge. The words for this series are being provided by Steve Clark, CRC, a captioner from Washington, D.C. and NCRA Board member. Clark captions for Home Team Captions and covers the Baltimore Ravens NFL team  and the Washington Nationals baseball team.
Our terms this month, seed and berth, come from many sports.
---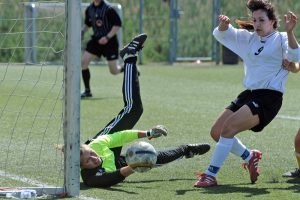 Seed
(basketball, fencing, football, hockey, soccer, tennis)
Definition
A preliminary ranking used in arranging brackets to determine which teams (or players) play each other in a tournament. Typically, teams or players are "planted" into the bracket in a manner that is intended so that the best teams don't meet until later in the competition.
Mishear
Remember, a team is seeded, not seated.
Usage     
"After the year this team has had, Maryland deserves to be the number one seed."
"This Virginia women's team has never been seeded this high coming into March Madness."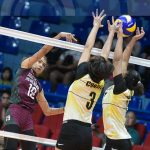 Berth
(basketball, football, soccer, volleyball)
Definition
A slot held by a team (or player) which allows it to compete in a tournament. In NCAA basketball, conference tournament champions from each Division I conference receive automatic bids, or berths. The remaining slots are at-large berths, with teams chosen by an NCAA selection committee.
Mishear
Remember, a team earns a berth, not birth.  
Usage     
"After a nearly perfect season, the UConn Women Huskies have earned another berth in the tournament."
"The selection committee has quite a task ahead of it as it tries to choose the teams for these at-large berths."