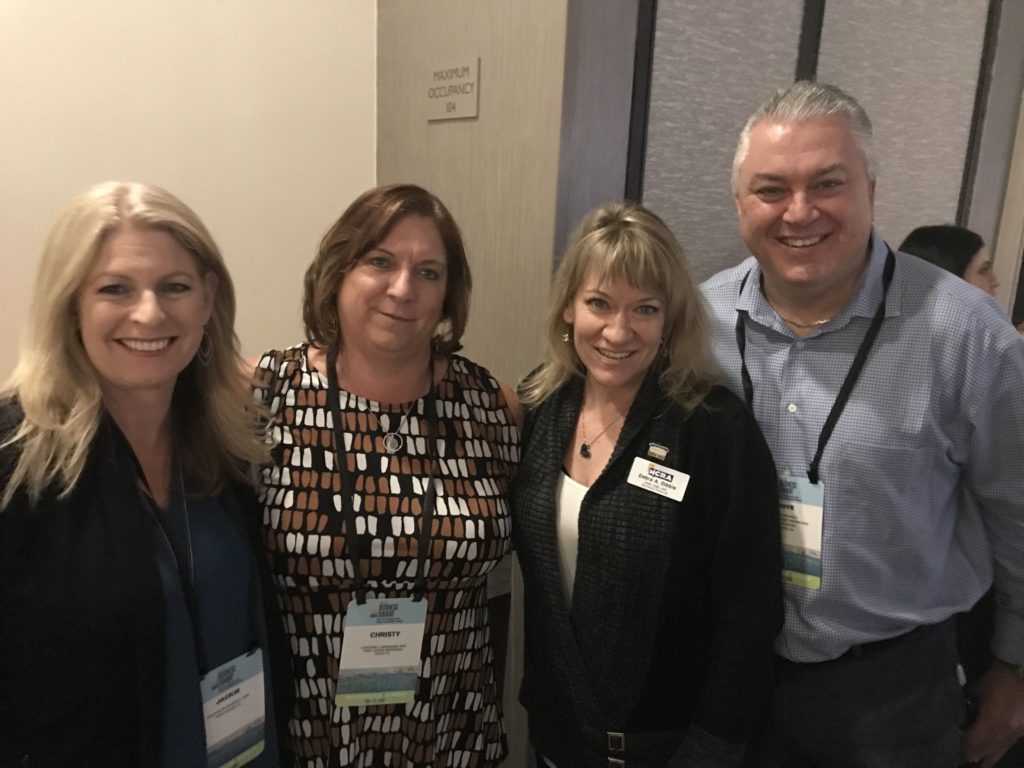 NCRA's 2019 Business Summit held Feb. 1-3 in San Diego, Calif., attracted more than 170 attendees representing firms of all sizes from across the country and abroad and, as promised, delivered cutting-edge content and valuable takeaways for everyone.
Formerly called the NCRA Firm Owners Executive Conference, this year's event was positioned to provide new and inspiring sessions designed to deliver the latest in business trends for success.
"The NCRA Business Summit set the stage for an exceptional year ahead!" wrote one attendee in a follow-up survey. "The integration of knowledge, support, and connection was awesome! An investment that will continue to pay dividends in the foreseeable future. Thank you, NCRA."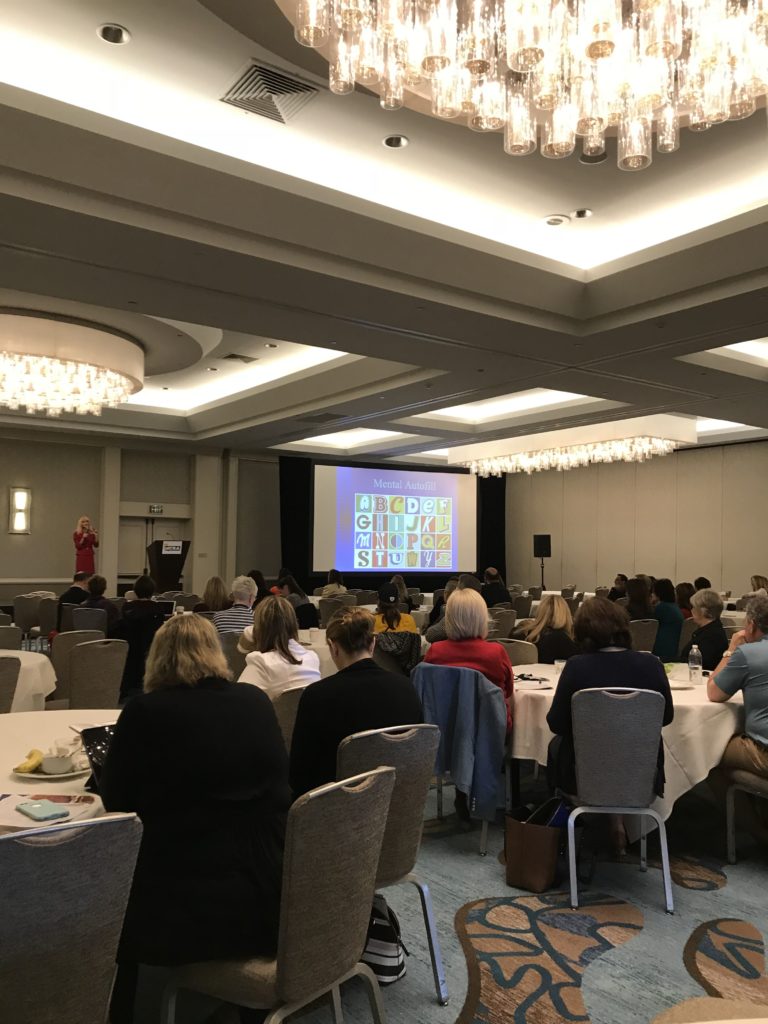 Highlights of the 2019 Business Summit included ample networking opportunities, a discussion about trends in the industry by a panel of experts, a lesson on how to use storytelling as an influencer, and a keynote session focused on how simple shifts in everyday routines and mindsets can have a positive impact on leadership.
Other sessions included a look at the importance of community engagement and how to deal with difficult people. In addition, attendees watched a special Veterans History Project live interview that captured the story of Rear Adm. Ronne Froman, USN (Ret.) Froman served 31 years in the U.S. Navy and was the first woman to serve as commander of the U.S. Navy Region Southwest, responsible for nearly 90 Navy stations and bases around the world with a $7 billion budget.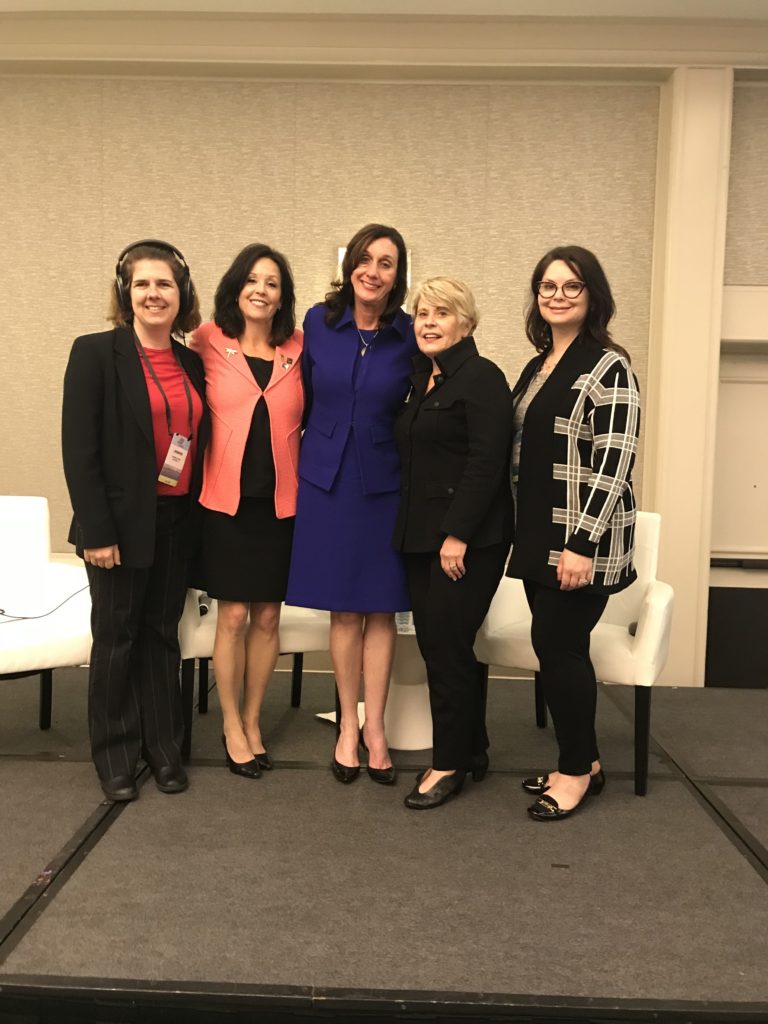 "This year's event inspired me to continue my leadership training through education," said Jeri Kusar, RPR, CEO of Kusar Legal Service in Los Angeles, Calif. "It confirmed that my company was on the right path. I left renewed and regenerated with a clearer vision for the future."
NCRA member Cheryl Mangio, RMR, CRR, CMRA, a freelance court reporter and agency owner from Seattle, Wash., said she found the session "Tough Love Part 2" extremely valuable. It was led by past NCRA Director Mike Miller, FAPR, RDR, CRR, a freelance court reporter from Houston, Texas.
"I was really interested in Mike Miller's talk because he is credible, and he didn't hold back," said Mangio. "I knew he would tell it like he sees it. It was awesome! In my opinion, he was right on. Overall, things are changing, and we need to evolve and adapt."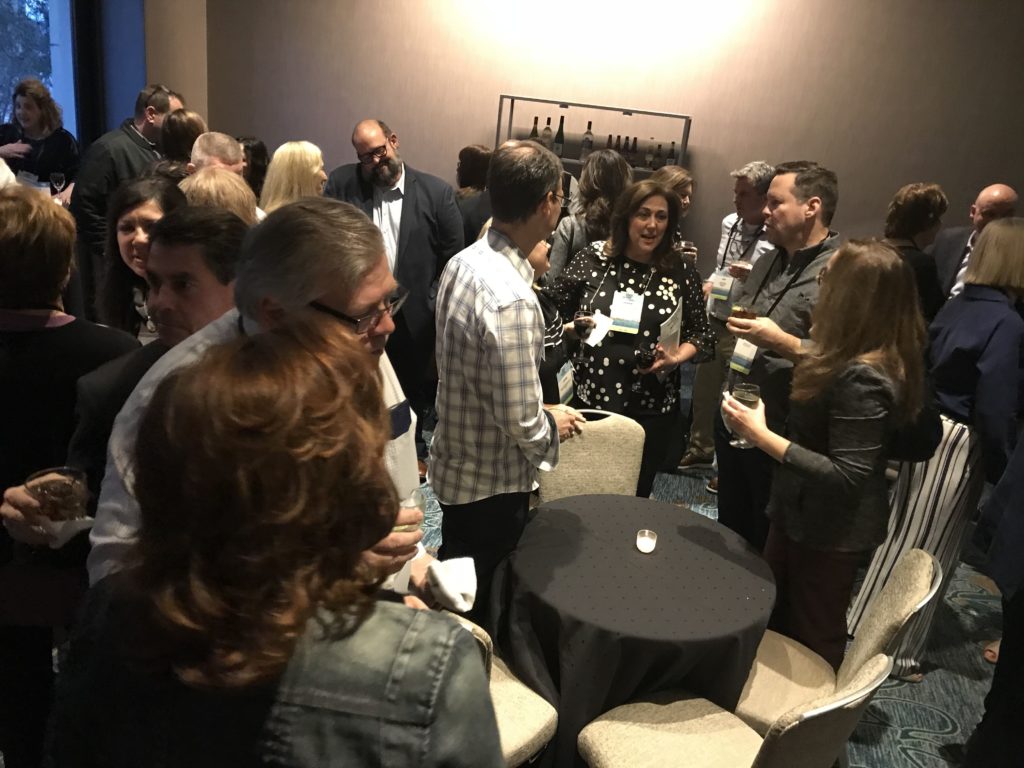 "I have always attended [the] Firm Owner's [conference] and so naturally wanted to attend the Business Summit – I always learn so much and love seeing all of my colleagues who are so dear to me. If you want to feel the pulse of the industry and learn from other firm owners and leaders, you need to attend conferences with like-minded individuals," she added.