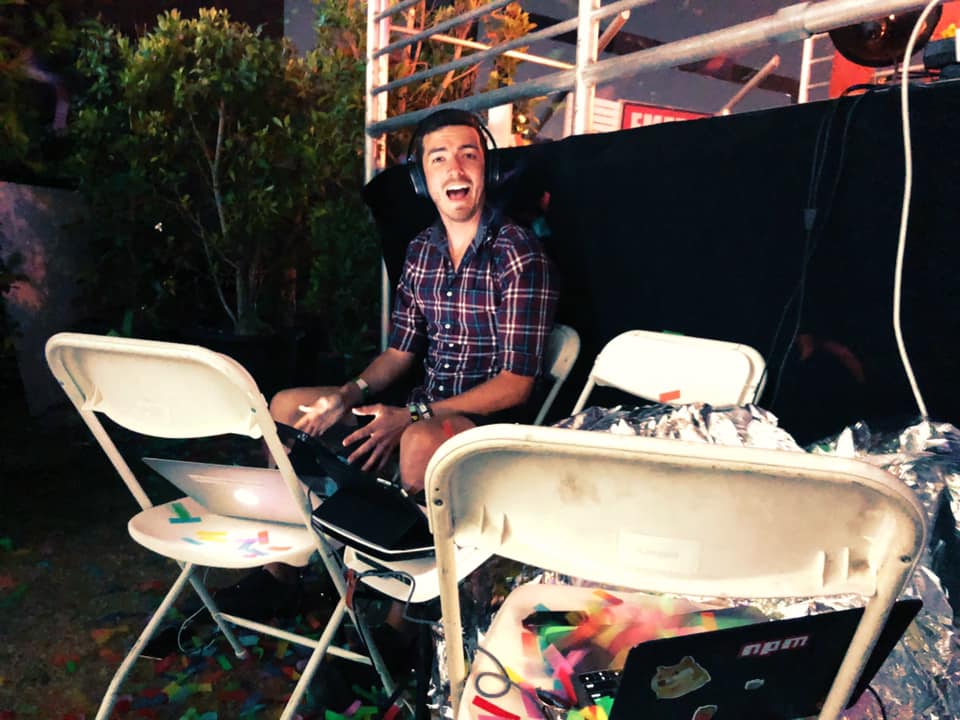 There's no doubt about it: NCRA members take on some exciting, fascinating, and downright inspiring work. At the beginning of June, NCRA launched a new Web page as part of NCRA.org and our NCRA 2.0 effort to capture some of these stories highlighting our members. Recent additions to the site include Isaiah Roberts, RPR, and Stan Sakai, CRC, and their work captioning Coachella; Lisa Migliore Black's experience with a Project Innocence death row case; and the fun of being court reporters on film from Helga Lavan, RPR, and Kate Cochran, RPR.
The purpose of the page is to shine a light on all NCRA members – court reporters, captioners, legal videographers, scopists, proofreaders, teachers, and everyone else – who have an inspiring story to share with other members. Too often, people in this profession are noticed only when there is a mistake, and the high standards you hold yourselves to may some days feel self-defeating. Let these stories remind you of the many great opportunities these professions offer. Whenever you need a reminder of all the cool things that you can do with your skill set, please take a look.
And if you happen to have a story about a great experience of your own, please share it with us at pr@ncra.org. The great stories you offer about your work can be help more people understand how exciting and important your work is. NCRA will consider all submissions for one of NCRA's publications or possible use on a promotion website maintained by NCRA.