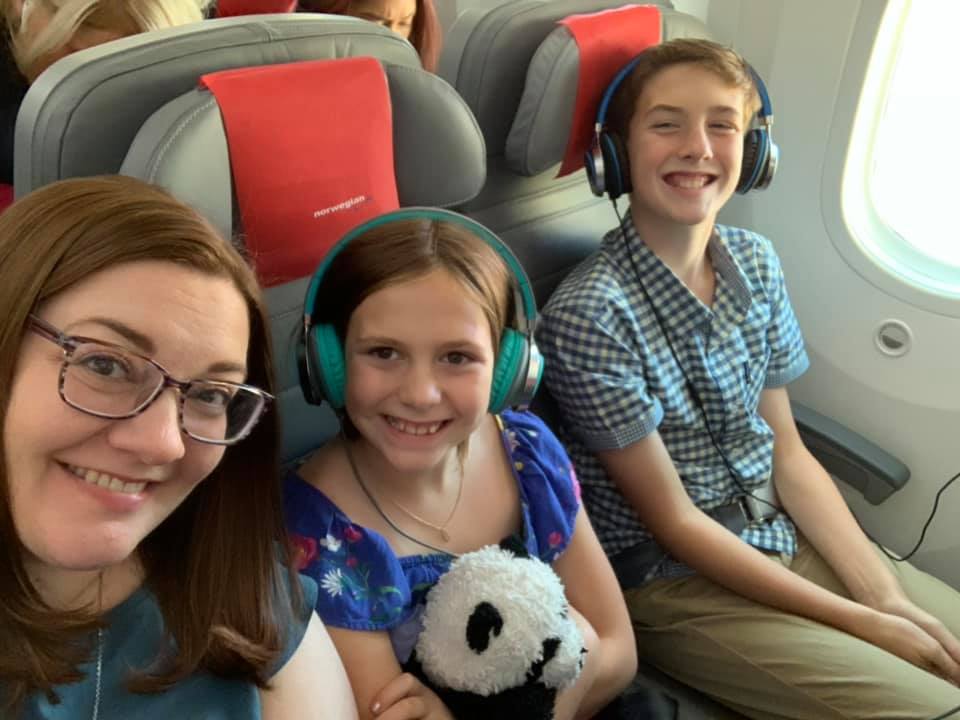 Aimee Edwards-Altadonna is a freelance reporter in California and a CCRA board member. She recently posted this in the Facebook group "Encouraging Court Reporting Students."
Students, I want to talk to you about how quickly your life can flip into an amazing place once you are certified and out there busting your butt as a court reporter. There is so much work out there, and it's just crazy. I could work every single day, multiple jobs a day if I chose to. Instead I choose to work about 8-10 jobs a month and am comfortably making six figures by my fourth year reporting in California's Bay Area and Central Valley. It's a true story, and I promise you it's there for the taking if you work hard.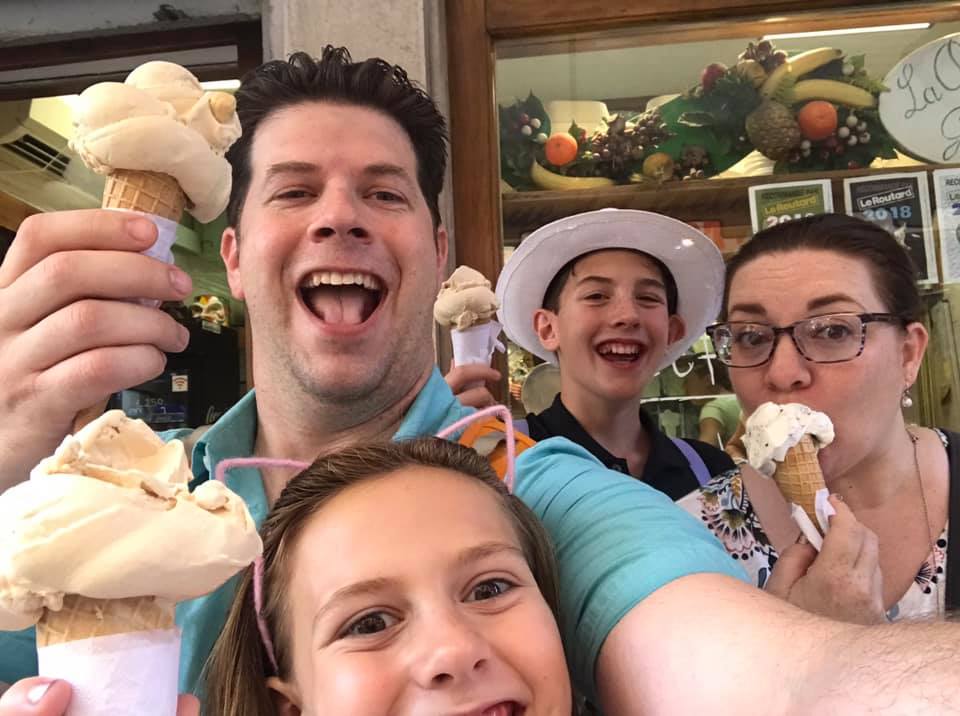 I am about 4 1/2 years into working now, and in that short period of time, my family's lifestyle has been able to change dramatically for the better. We went from living paycheck to paycheck as a family of four as I struggled through the end game of certification, finally passing all three legs of the Califonia CSR after winning my appeal on the skills portion and overcoming a pretty horrific ankle injury on the night I qualified for the CSR. We were so strapped, my dad had to help sign for the loan for the $2,000 upgrade to professional software. He even paid for my $1,000 local CSR prep class since I could no longer travel for school with my busted ankle — we were financially spent and had nothing else to give to school — but I didn't give up. Thanks, Dad. I tell you this to give you perspective. We have been the family living on $26 for over a week until the next check came in and just hoping nobody got sick or broken or any other unforeseen event that can happen with a young family with no safety net.
And yet today I am writing you from the Airbnb in Venice on leg two of an epic 25-day trip to Italy! Worry-free because I just worked extra hard last month and billed out twice as much, so I was set to not work this month. We did a long layover in London and are going all over Italy and Sicily and Cagliari for Intersteno so I'm writing off a portion of this awesome adventure.
This career allowed us to plan and pay for this amazing trip. My kids had never been on a plane, let alone a plane to Europe, and my husband and I have waited 21 years to take this trip. At 9 and 12 they will have such a broad world view, and it will change them at their core for the better for having been explorers in another country. This is a profession that can give you the freedom you've dreamed of and can take you places you can't imagine and didn't even know you wanted.
When you're feeling stressed or wondering how long it will take before it's your turn, just remember that the other side is a magical place of freedom and release and all the amazing things. Even on the ickiest day, this is still the best job ever, and we can't wait to help you get to the other side. On the dark days, I hope this message will inspire you to keep going. I promise the other side is so worth all of the struggle.
Keep going. Just keep going!