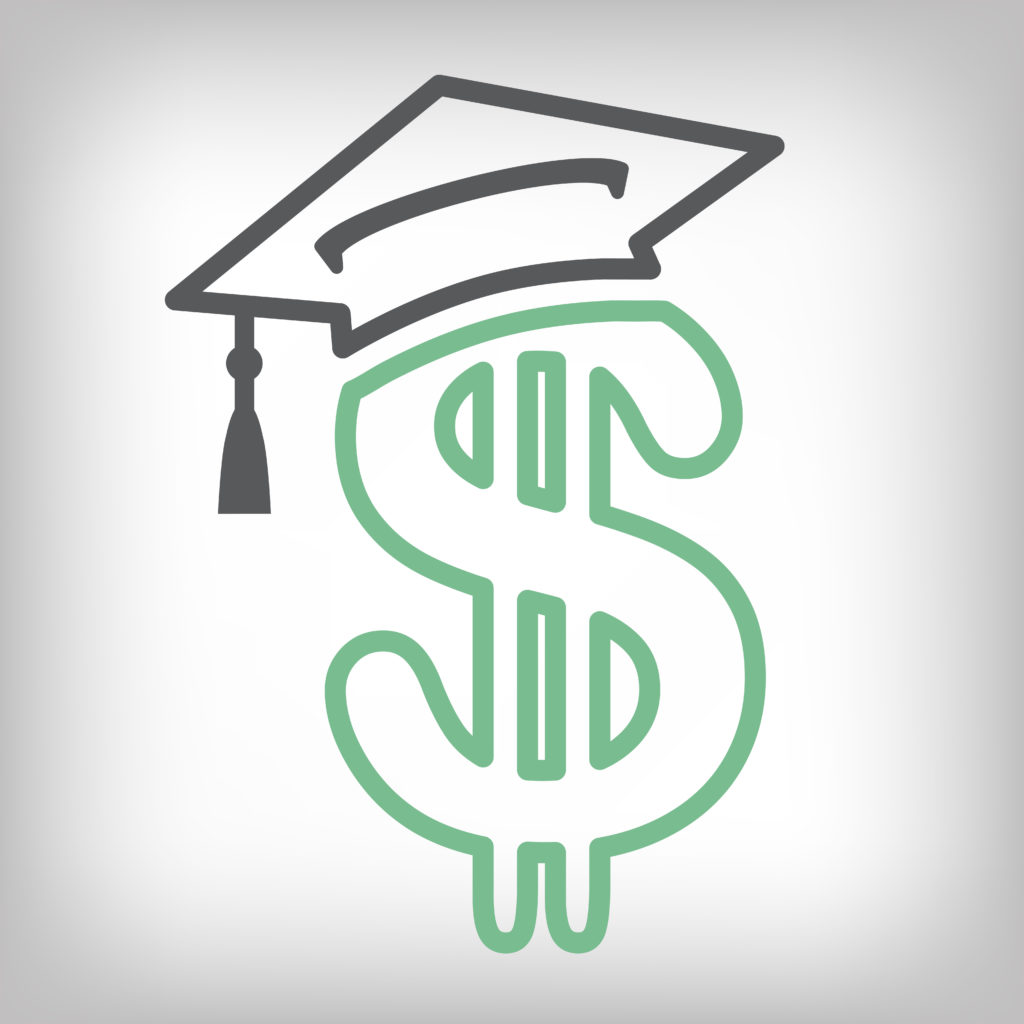 The Virginia Court Reporters Association (VCRA) is seeking applications from court reporting students for its second Carolyn M. O'Connor Education Fund Scholarship in the amount of $1,000. Applicants are not required to be residents of Virginia; however, they must have passed at least one of their accredited brick and mortar or online court reporting program's tests of a minimum of 160 words per minute.
Applicants are also required to submit an essay of at least 1,000 words that addresses the question "How do you see your court reporting career enhancing your life?" Deadline for applying for the scholarship is Jan. 10, 2020. The winner will be notified by Feb. 15, 2020, and be invited as a guest to VCRA's 2020 Convention being held March 20-22, in Lynchburg, Va., where they will be recognized and receive their award, along with a one-year membership to VCRA.
The scholarship is supported by the Carolyn M. O'Connor Education Fund, which celebrates the life of Carolyn Morris O'Connor and recognizes the many contributions she made to the profession.
For more information, contact VCRA at VCRAexecutivedirector@gmail.com or download an application here, which includes the full list of requirements to apply.