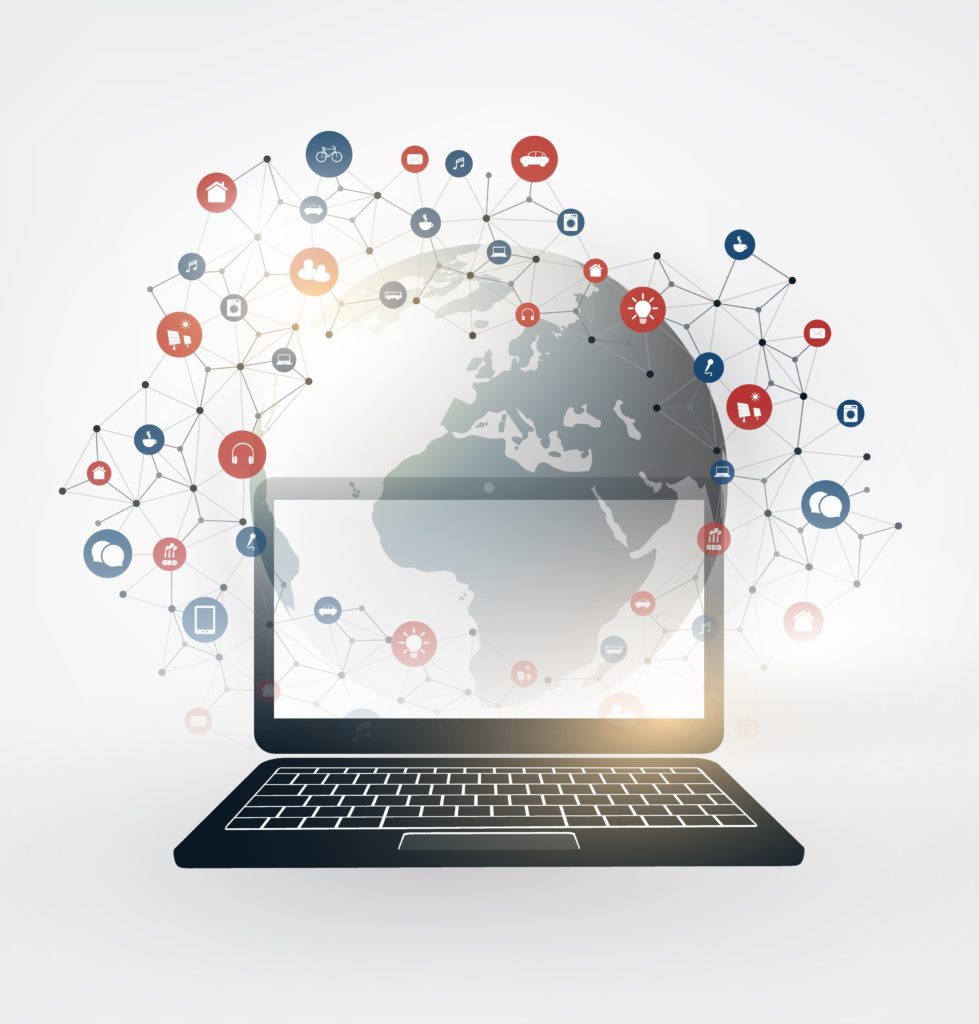 By Lynette Mueller
I was supposed to be at the Arkansas Court Reporters Association convention the first weekend in April delivering a seminar on gadgets and apps. Instead of preparing my PowerPoint for the presentation, I'm settling into a writing session by my fireplace. Of course, that is a result of the coronavirus cancellations. This pandemic is very real, and we all need to be vigilant for our own health and the health of our colleagues and loved ones.
See NCRA President Max Curry's message here regarding coronavirus.
First and foremost, I am personally trying to keep everything in perspective. The days ahead are uncharted waters and will be challenging. We court reporters are forces to be reckoned with. Some adjectives that come to mind about my reporter friends and colleagues: optimistic, curious, resourceful and, most importantly, resilient! This pandemic isn't the first challenge we've faced, and it certainly won't be our last.
Over the next few weeks, we all will be experiencing our "new normal." We cannot control the cancellations of depositions and hearings; all we can do is respond to it.
The number one question colleagues have asked me: "What alternative solutions can I offer to my clients?" Others may wonder: "How can we leverage the additional time to improve my skills and my work life?"
As Chair of the NCRA Tech Committee, I tasked our members last fall to publish an article about their tools of choice for web conferencing, a.k.a. remote depositions.
In addition to all the points enumerated in the web conferencing tools article, I will mention some additional options/tools to consider for remote depositions.
Know your notary laws in your specific state regarding witness oaths before you accept a remote assignment.
2. Consider using an external speaker for telephonic or web conference proceedings. I purchased a Beats Pill portable speaker several years ago, and it works beautifully! There are many products available. Be sure to read reviews online and get recommendations from fellow court reporters before making your final purchase.
3. Dana Hayden, CCR, RMR, CRR, CRC, recommends using a great set of headphones/earbuds for your telephonic depositions. My headphones of choice? Bose noise-cancelling over-the-ear headphones. In addition, Dana advises using a splitter. A speaker and headphone splitter allow you to connect two headsets or speakers to one jack. Here are some specific products she recommends.
Here's an example of a splitter.
Then, you plug an auxiliary cable from one of the jacks into your computer microphone jack.
If you don't have a microphone jack on your computer, use another setup such as this USB microphone that has a headphone and a microphone jack.
Last, plug the auxiliary cable from your cell to the microphone jack of the USB sound card and plug in your headphones to the headphone jack of the USB sound card.
4. So many people around the country, including court reporters and captioners, have cut the cord. But you can still be successful offering your services for remote depositions and proceedings if you don't have a landline. You may use your cellphone as a viable option, if you have great cell service.
When great cell service is not available, you may turn on WiFi calling. Be sure your internet service has a strong signal. Once you have enabled the WiFi calling and connected to your home network, the next step is to enable Airplane Mode. Trust me, this works! You'll get a much better experience with these settings. Also remember to disable incoming text messages and incoming calls. You don't want those pesky distractions during important testimony.
5. Handling of exhibits remotely can go smoothly if you educate your clients. By far, the most common method when I work with my remote clients is that they will email or send a secure link to exhibits requesting that I print and have them available for the witness. Easy; right? There are other tools and apps available to counsel for handling of exhibits, but that's a topic for another article or upcoming webinar coming soon.
6. Should you clean your smartphone and iPads? Everyone knows the smartphone is jam-packed with germs. If you choose to clean your device, check out this article from the Wall Street Journal. The author included the following in the article:
"My phone is the least of my concerns," says Alex Berezow, a microbiologist and vice president at the American Council on Science and Health. "Worry about touching door handles that thousands of other people touch."
7. Here's a great blog post from Cindi Lynch of Stenograph about tools for working during COVID-19.
Finally, just a few words about how to take advantage of this time of social distancing.
Ensure you have a well-organized and dedicated workspace at home, if you don't already have one. Productivity is paramount here. Those transcript backlogs won't take care of themselves.
Continue to maintain your working hours routine. Sure, the cancellations have already begun; but there may be a pop-up call that comes your way. You don't want to miss out on any potential work.
Consider dressing for work. Yes, pajamas and bunny slippers seem like a logical and comfy choice; but, again, it's important to maintain your routine.
Another option for our forced downtime is to take advantage of online CEU opportunities. NCRA has a plethora of webinars and e-seminars — earn those CEUs in the comfort of your home! This is a great time to take care of those learning obligations. This way, when the pandemic normalizes, you will be ready to go full-throttle work mode when the bookings return.
Dictionary maintenance and speedbuilding should be top of mind and useful endeavors to embark upon. Hone those skills and stay high-speed ready!
Last, but not least, join an NCRA committee. Volunteering your expertise can impact and improve our profession, and so much of it is done via calls or email, you can participate from your home. We need you!
Remember, court reporters: We should keep in mind that in order to be effective and stay relevant, we must keep abreast of technology, embrace it, and never be skeptical of the newest innovations.
Lynette Mueller, FAPR, RDR, CRR, is a freelance court reporter based in Memphis, Tenn., and chair of NCRA's Technology Committee. She can be reached at lynette@omegareporting.com.