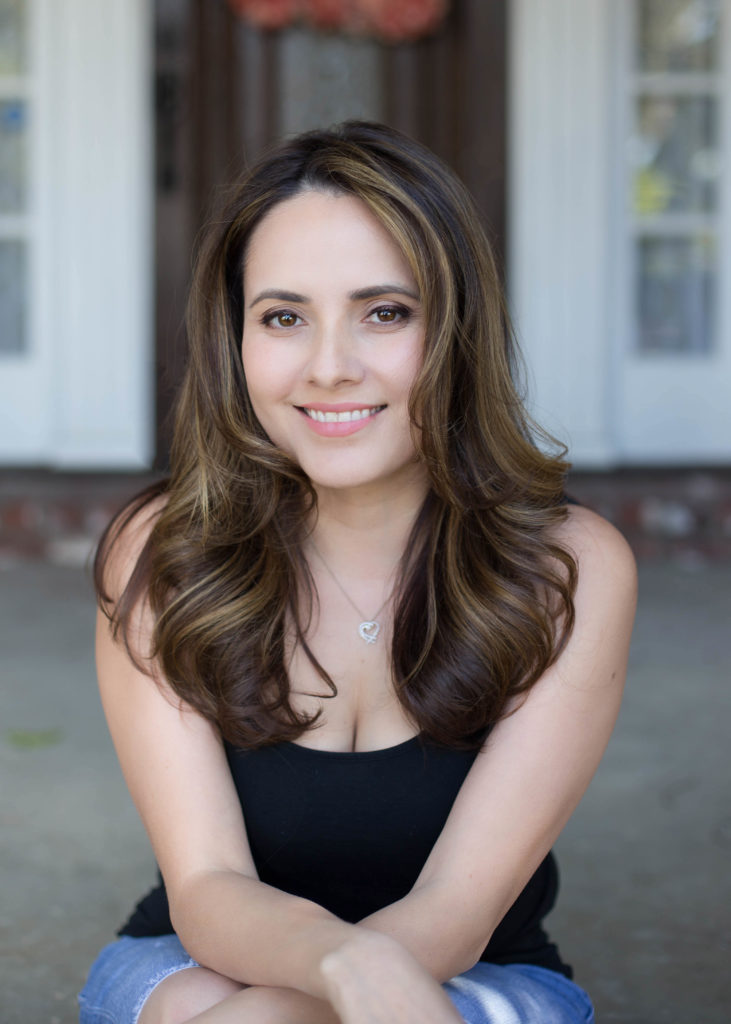 These days you can buy steno machines in just about any color: not just white and black but green, red, pink, and even purple and gold. But there is one thing that hasn't really changed about steno machines; no matter what the color of the machine, the keys remain gray or black.
Diana Ruiz, a student at Downey Adult School in Downey, Calif., had an idea to make her machine look unique and start a business at the same time.
"I went online in search of cute keypads," Ruiz said. "No luck! I even went to my local steno guy and sure enough only black and grey keypads. So, I started school and every time I looked at my keys, I knew that I could make them myself, so I did. With the help of my husband, we created a way to be able to make them quickly and efficiently. And thanks to my mom and the professional court reporters who tried them out before I put them out, came KLOR Steno Key Design."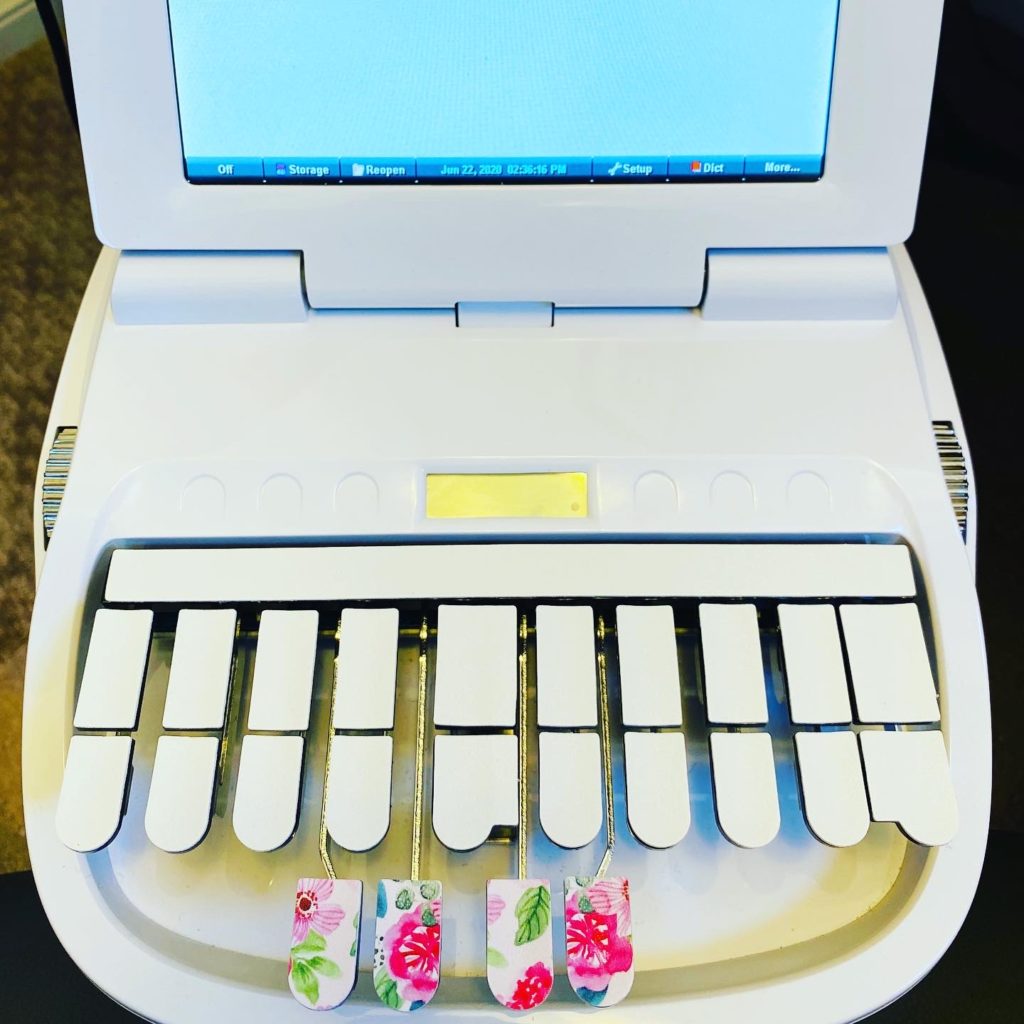 Ruiz originally started court reporting school in 2004, but after a couple of years her life took a different turn. She got married and became a stay-at-home mom. At home with her two boys Sebastian and Zach, ages 10 and 7 respectively, she started getting into crafts such as photography, sewing, and knitting. Now back in school after 16 years, she is finding a way to combine her two passions.
"I got KLOR started by making a few sets [of keypads] for myself and professional court reporters to try out. Once I got feedback from them," Ruiz said, "I decided to open an Etsy shop to sell them. I did very little advertising when I opened my Etsy shop. Social media was what passed along the word that they were available, and it took off from there."
Ruiz doesn't just sell bright colors and polka dots. She has faux leather, animal prints, holiday themes, and even Breast Cancer and Autism awareness keypads. If none of those designs appeals to her customers, she can create a custom design. Some people just want a little flair on their keyboards, so she also sells a la carte vowel keypads for a more subtle look. And her business is still expanding.
"One thing I noticed when I came back to school was that people were trying to create their own practice boards," Ruiz said, "so I added a 'tool' to the Etsy shop. It is made of thick foam keys to be placed wherever they want such as a mini binder or a clipboard. I also just came out with speed lapel pins for students, in speeds going from Theory to 225 wpm. As a student, I wanted a reminder for myself to see how far I have come."
Attending school online is something that is important to Ruiz, as she wants to be home to support her family. She says she feels a sense of achievement each time she passes another speed level. Starting her business with her husband is a way she can stay focused on her family and share her love of court reporting at the same time.
"My feedback has been amazingly positive," said Ruiz. "I am always so happy to hear what people have to say. I'm just super happy that I am able to provide a little spark to students and court reporters when it comes to their keys, and if that means flowers or Christmas lights on their keypads well then that's what I will provide."
Diana Ruiz is a student at Downy Adult School in Downey, Calif. You can view her KLOR Steno Key Design collection at http://www.klorstenokeydesign.etsy.com