Once a month we highlight a different NCRA-approved school. The court reporter programs offered at these schools have met the General Requirements and Minimum Standards established by the Council on Approved Student Education of NCRA. This is a chance for members to get to know these programs and hear from their students and teachers.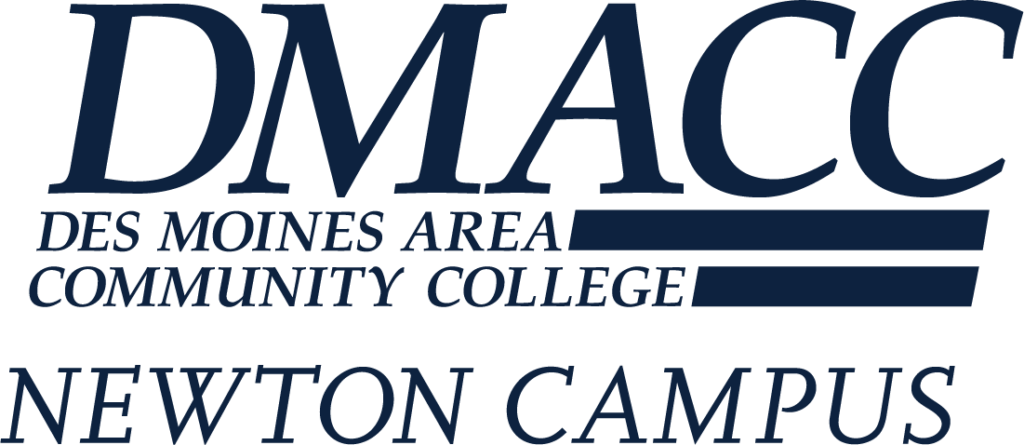 Des Moines Area Community College (DMACC) hosts more than 240 programs, degrees, and certificates across its 12 campuses and centers in central Iowa. The Realtime Court Reporting program, launched in fall 2014, is housed on the Newton Campus and offers an associate degree, the only program of its kind in the state. DMACC boasts a strong relationship with the Iowa Court Reporting Association (ICRA) (including a mentoring program), the Iowa Bar Association, and the Iowa Judges Association.
What is the mission of your school?
Mission:
DMACC provides quality, affordable, student-centered education and training to empower our diverse communities and to serve as a catalyst for economic development.
Vision:
Improving quality of life, supporting our communities, and cultivating a prosperous Iowa.
What sets your school apart from other court reporting/captioning programs?
NCRA-approved program with low tuition ($20,000 or less for two years) 
Resources of accredited community college (financial aid, student activities, counseling, career center, etc.)  
Structured curriculum with faculty-led classes M-T-W-Th mornings 
Access to hundreds of DMACC speed- and skill-building audio files
Close partnership with ICRA, including scholarships
Laptops provided with tech support
What do your students love about the program?
"I am enjoying the DMACC program. I can tell that our instructors care about making sure we become great court reporters. I feel like this program is a good mix of theory, speedbuilding, and academics related to the career."
Anna Bubke, first-year student from northwestern Iowa
"One of my absolute favorite things about the DMACC court reporting program is how passionate and empathetic all of the professors are. Having supportive and encouraging professors helps to make all the ups and downs feel a lot less daunting. All of DMACC's professors go above and beyond to make all of the students feel seen, supported, and encouraged every step of the way! I can't imagine having endured a derecho, a global pandemic, and a cyber-attack all while in court reporting school without the incredible support from our amazing professors!"
Brynn McCalester, a second-year student from Newton, Iowa
Thanks to Dr. Joe DeHart, Provost, Des Moines Area Community College Newton Campus, for providing these NCRA School Spotlight responses.
Learn more about Des Moines Area Community College, or see all NCRA-approved schools and programs.