Once a month we highlight a different NCRA-approved school. The court reporter programs offered at these schools have met the General Requirements and Minimum Standards established by the Council on Approved Student Education of NCRA. This is a chance for members to get to know these programs and hear from their students and teachers.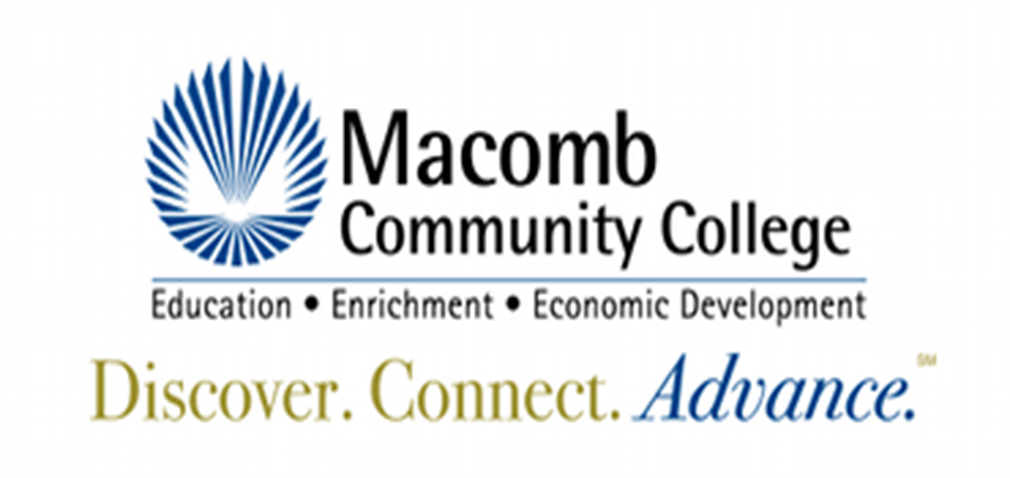 Macomb Community College, located in Clinton Township, Mich., and founded in 1954, serves the educational needs of approximately 38,000 students annually through its nearly 200 degree and certificate programs. The court reporting program which is part of Workforce Development and Continuing Education, sits on the Center Campus about 30 minutes outside of Detroit. The beautiful campus offers large open green spaces, a mix of older brick and modern glass buildings, and a vibrant performing arts center.
What is the mission of your school?
The college's mission is to transform lives and communities through the power of education, enrichment, and economic development.
What sets your school apart from other court reporting schools?
We have a wide variety of certified reporting instructors, including freelancers, officials, closed-captioners, and CART writers, with more than 20 years combined of teaching experience who provide face-to-face instruction and give real-life daily experience, lessons, and advice. Our guest speakers are always welcomed by the students and staff as they really boost the students' morale when needed. Another very important thing about our program is the seamless transition from one class to the next, and our smaller class sizes accommodate everyone's needs.
What do your students love about the program?
"What I love about the program is how thorough they have been. We spend a great deal of time learning theory, which I think is why I have the solid foundation that I do with my writing. The educators are knowledgeable, accessible, and encouraging. I have really enjoyed my time learning this amazing trade and credit it to the passion and enthusiasm of all the teaching staff at Macomb!"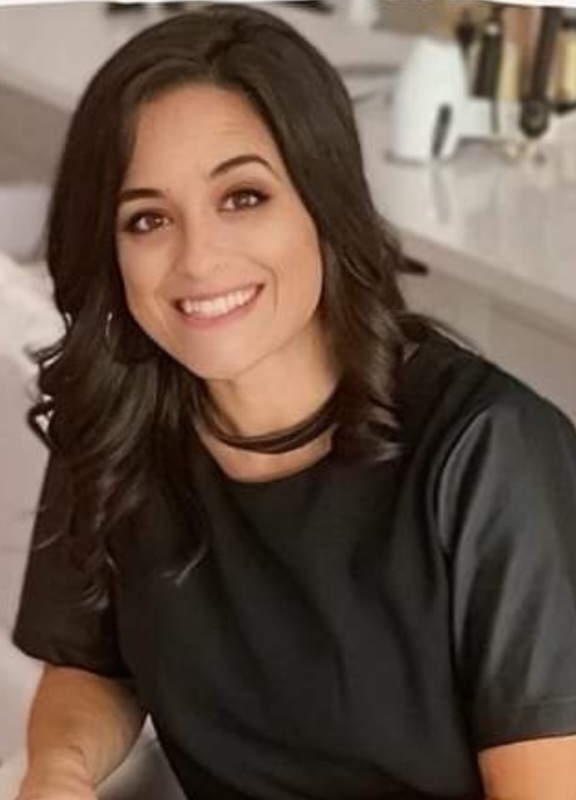 Kati DiMarzio
"When I started my first semester at Macomb, I went in blind, not knowing anything about court reporting. Now I eagerly study every day and look forward to our weekly classes. I love Macomb's court reporting program because it allows me to learn at my own pace, promotes an encouraging environment, and offers a gateway to a promising future. At Macomb, once a student has mastered the court reporting theory, speed and accuracy become the next hurdles. The more proficient you are, the quicker you move up in your classes. That personal challenge motivates me to improve and do my best every week. However, when I hit an inevitable obstacle, the teachers at Macomb always offer words of encouragement, valuable advice, and endless support. The program and teachers at Macomb have opened my eyes to the endless possibilities and careers for a stenographer. From working in a courtroom to captioning the local news, stenographers ensure that information is recorded and accessible. I hope one day, with the guidance of Macomb that I too can become a professional stenographer."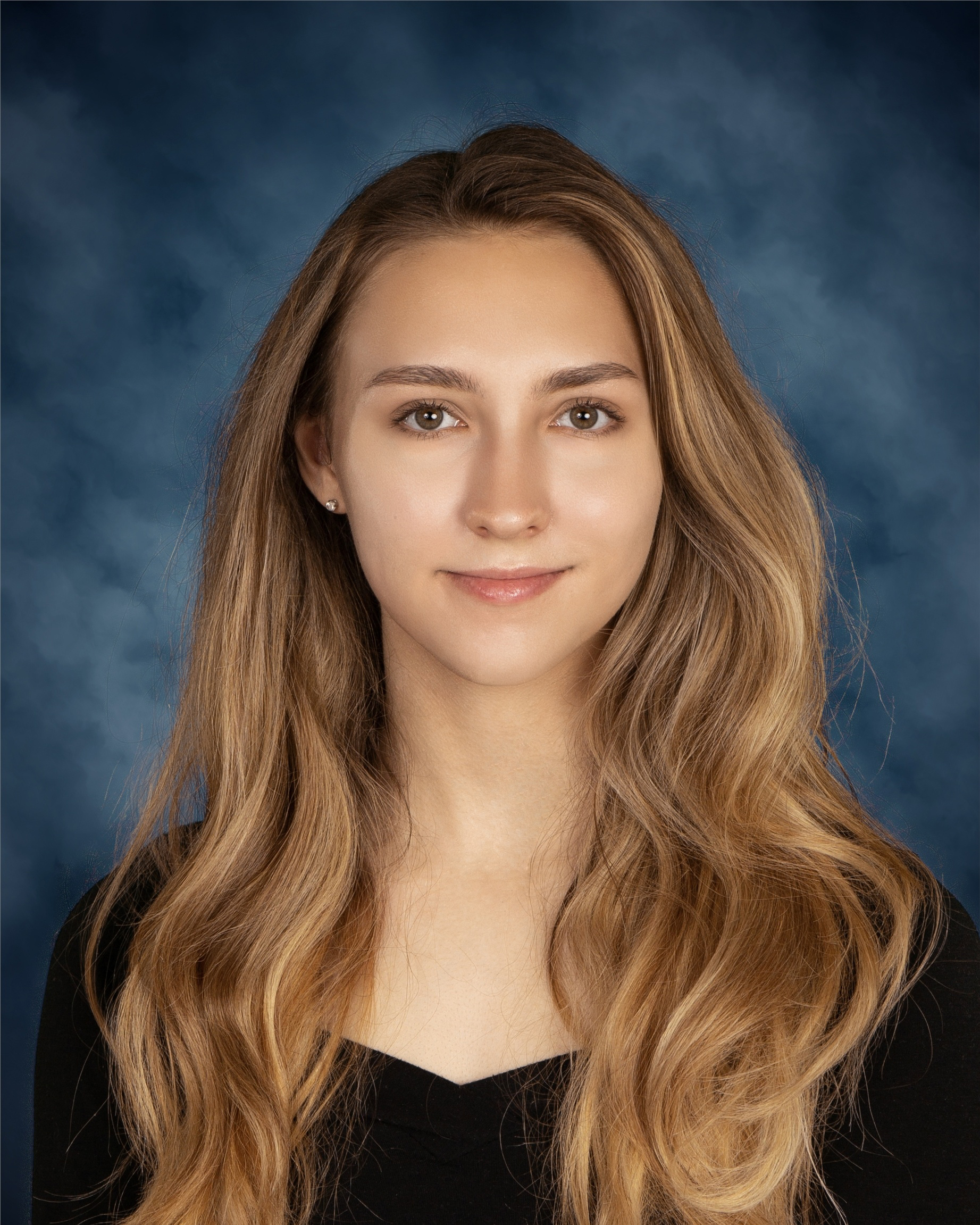 Claire Larkins
Thanks to Elizabeth Bosilovski, court reporting coordinator/instructor, Macomb Community College, for providing these NCRA School Spotlight responses. Bosilovski notes: "I do want to add that our instructors' strengths are incredible, and we ALL truly appreciate the students that are hard at work and are encouraged each class session to be court reporting rock stars!"
Learn more about Macomb Community College or see all NCRA-approved schools and programs.