Congratulations to Kiera Sanford, RPR, a freelancer in St. Albans, W. Va., and Renee Russo, RPR, CRR, a CART captioner and freelancer in Pompton Plains, N.J., as they are the winners of a drawing held for members who renewed their NCRA membership in the month of October. Sanford has won a $100 Pengad gift card donated by Pengad, and Russo has won a $200 Amazon gift card.
Sanford credits her mother with getting her into the profession. "My mother was a court reporter (now retired and my scopist), so I've known nothing but court reporting as long as I can remember," she says. "In fact, I remember helping her put together transcripts way back in the carbon copy paper days. She remains the best reporter I know, and her help and knowledge as my scopist are invaluable to me."
A longtime member of NCRA, Sandford feels a "source of pride [in] being part of a unique, motivated group of professionals that strive to reach a higher level of achievement."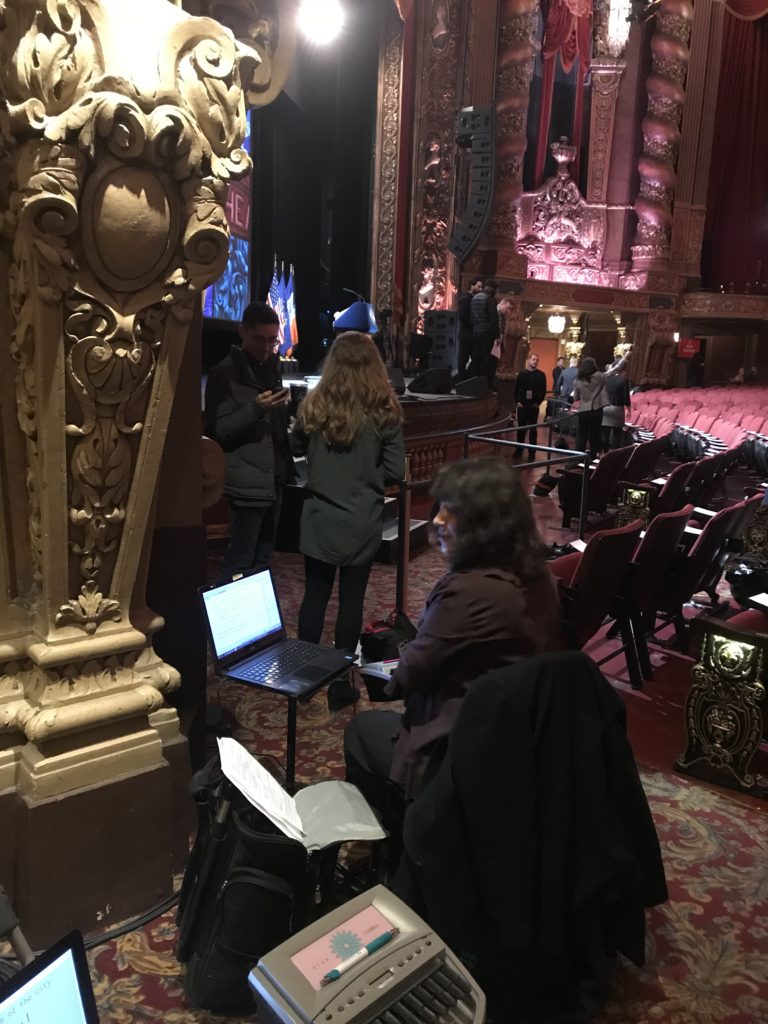 Russo heard about the profession during a presentation to her typing class in high school. She felt her interest in law, her skill on the piano, and her high typewriting speeds would lead to a successful career as a court reporter.
Russo learned early on the importance of membership in her associations. "I was taught in court reporting school that NCRA and New Jersey state association memberships [would] keep me up to date in this field with current information, events, [and] conventions [through] the JCR magazine; allow me to support my profession; enable me to continue my education and obtain nationally recognized certifications; network with other professionals and agencies; and preview lucrative job opportunities."
If you have not already, now is the perfect time to renew your membership. Renew before Nov. 30 to be eligible to win a $100 Amazon gift card. Don't forget to remind colleagues who are not members yet that they can join NCRA in November and get 14 months for the price of 12!