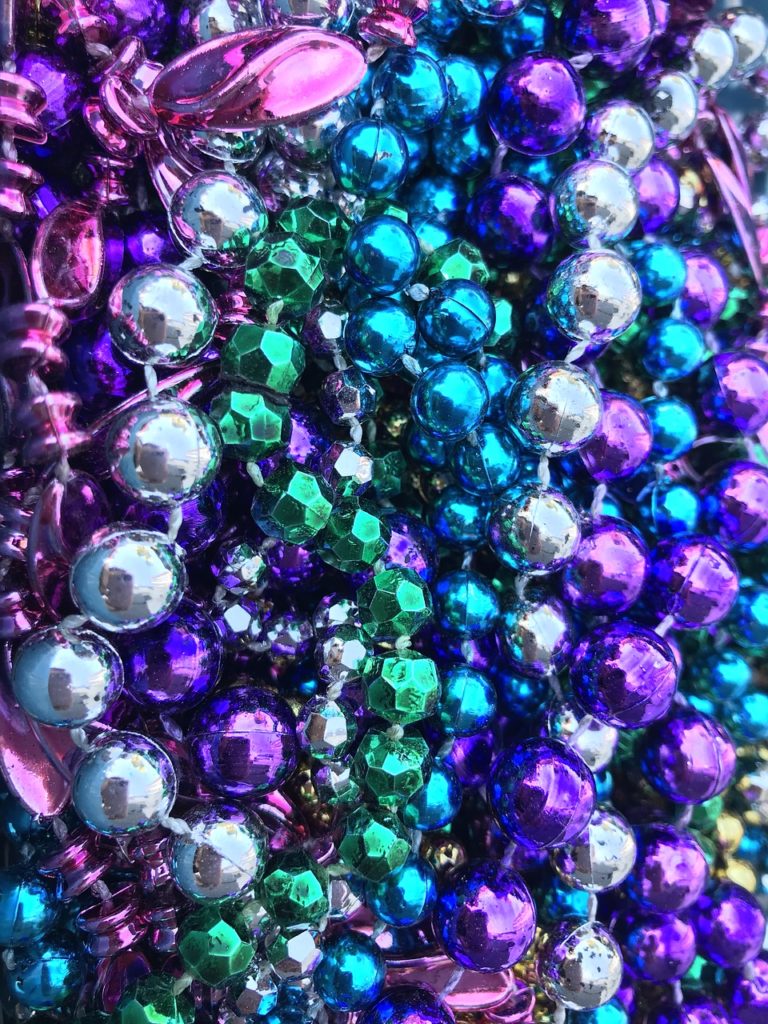 In celebration of Court Reporting & Captioning Week, the NCRA Student/Teacher Committee is sponsoring a Mardi Gras-themed speed test that will be offered to all students at varying test speeds. The tests consist of five minutes of dictation at a speed level that each individual student is either currently working on or has just passed. In order to be eligible to win, students must pass the test with 96 percent accuracy. One literary and one Q&A test will be offered, and the faculty at each school will be responsible for dictating and grading the material.*
How to win: All students who pass a test are eligible for prizes; winners will be drawn at random for first, second, and third prizes.
First prize (gold): NCRA's RPR Study Guide ($125 value)
Second prize (purple): Choice of a one-year NCRA student membership ($46 value) or one leg of the RPR Skills Test ($72.50 value)
Third prize (green): $25 Starbucks gift card
All students who participate in the contest, even if they don't pass a test, will have their names and schools published in the student newsletter and the JCR. NCRA wants to showcase the hard work that students and schools are doing to promote the court reporting and captioning professions.
Let's have some fun and showcase your school's name as well as your own! We had an impressive number of students participate last year. Let's see if we can make that number even larger in 2019! Pull out those Mardi Gras beads for good luck and give these skills tests a whirl! Whose school will have the most participants? Will it be yours? (Students, you would be remiss not to come up with brief forms for: Mardi Gras, Louisiana, and New Orleans. Don't worry about all those "krewe" names. We're not going to make this hard, so long as you can write carnival and festival. You're going to get this!)
For more information, please contact Debbie Kriegshauser at deborah0841@att.net or Ellen Goff at egoff@ncra.org.
*Full details and rules for the contest will be sent to your teachers, so please make sure they know you would like to participate. The contest will run from Feb. 9 through Feb. 16.