The following reporters and captioners will be speaking as part of the student track at the 2019 NCRA Convention & Expo. The event will run Aug. 15-18 in Denver, Colo.
Read the session descriptions here.
Jo Ann Bryce, RMR, CRR, CSR, FCRR
Jo Ann Bryce has been a reporter for more than 42 years. She is currently an official reporter for the Northern District of California San Francisco Federal Court. Bryce is a five-time National Realtime Champion, and at the 2014 NCRA Convention & Expo in San Francisco, she won both the National Speed and Realtime Contests. In total, she has five gold medals.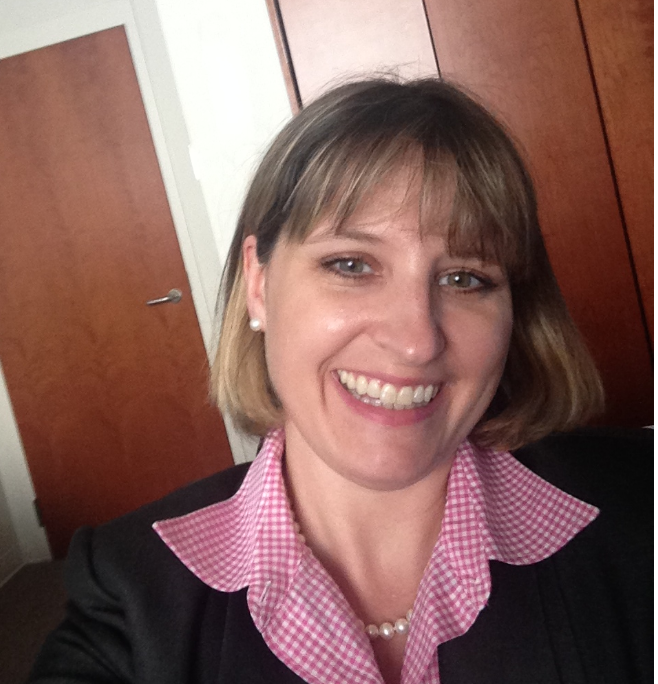 Amie R. First, RDR, CRR, CRC, CPE
Amie R. First, Realtime Systems Administrator, has been passionate about court reporting since starting school. She freelanced for several years and then caught the captioning bug working as a CART Provider at Kent State University in Ohio for a decade (and getting a pretty good education). She was also a broadcast captioner for five years covering news, sports, webinars, earning calls, in addition to providing large-screen CART for seminars and graduation ceremonies.
Nine years ago, she took her realtime skills to Orlando, Fla., when she accepted a federal official position in the Middle District of Florida where she has covered many realtime/daily trials. In Florida, she found the love of her life, Shane, and is getting married this fall in her hometown Minerva, Ohio.
First has served on the board of the Ohio Court Reporters Association (OCRA) and is a recipient of the association's Martin Fincun and Diplomat awards. She has served on several committees for OCRA and NCRA in addition to mentoring students and new professionals.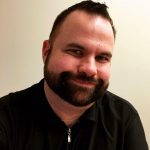 Michael Hensley, RDR
Mike Hensley is a new reporter who is raising the bar for what new professionals can achieve. In just three years of court reporting, he is already a certified RDR. He also holds a position on the board of directors for the California Court Reporters Association and serves as chair of NCRA's New Professionals Advisory Committee. As a freelance deposition reporter in the San Francisco Bay Area, Hensley handles highly technical patent cases as well as complex medical and pharmaceutical subject matter. He does all this while providing realtime to clients and lightning-fast turnaround on final transcripts. His high energy and enthusiasm fuel his desire to help others succeed and achieve their full potential as court reporters.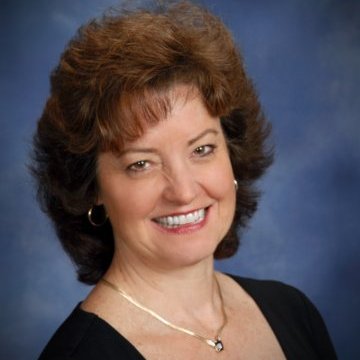 Melanie Humphrey-Sonntag, FAPR, RDR, CRR, CRC
Melanie Humphrey-Sonntag has been reporting nearly 40 years as an official, freelancer, firm owner, and occasional CART provider and has been a member of NCRA for the entirety. She has given countless seminars for reporters, students, vendors, and educators and holds NCRA's highest credentials. She has served in multiple committee positions and numerous state and national leadership positions, including as president of NCRA. She became a Fellow of the Academy of Professional Reporters in 2001.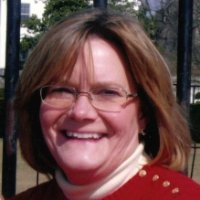 Debbie Kriegshauser, FAPR, RMR, CRR, CLVS, CRC, RSA, IL-CSR, MO-CCR
Debbie Kriegshauser is currently a federal official reporter with the U.S. District Court in St. Louis, Mo. She has been a reporter since 1980 and has worked in all phases of the reporting profession. She also has served on numerous national and state committees, including her current service on the NCRA Student/Teacher Committee.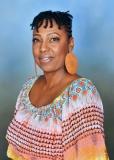 Saba McKinley, RPR, CRI, CSR
Saba McKinley has been reporting since 1991 as an official and court reporter pro tem. In 2010, she included CART captioning as part of her professional services. McKinley served on the California Court Reporters Board (CCRA) of Directors from 2013-2015 and currently serves on both the CCRA and the NCRA's Captioning committees.
She is on the speaker rosters for both CCRA and NCRA and loves talking to students about the court reporting industry.
After attending CCRA's Boot Camp, McKinley was inspired to begin offering both onsite and off-site trainings on the essentials necessary to provide effective CART captioning services.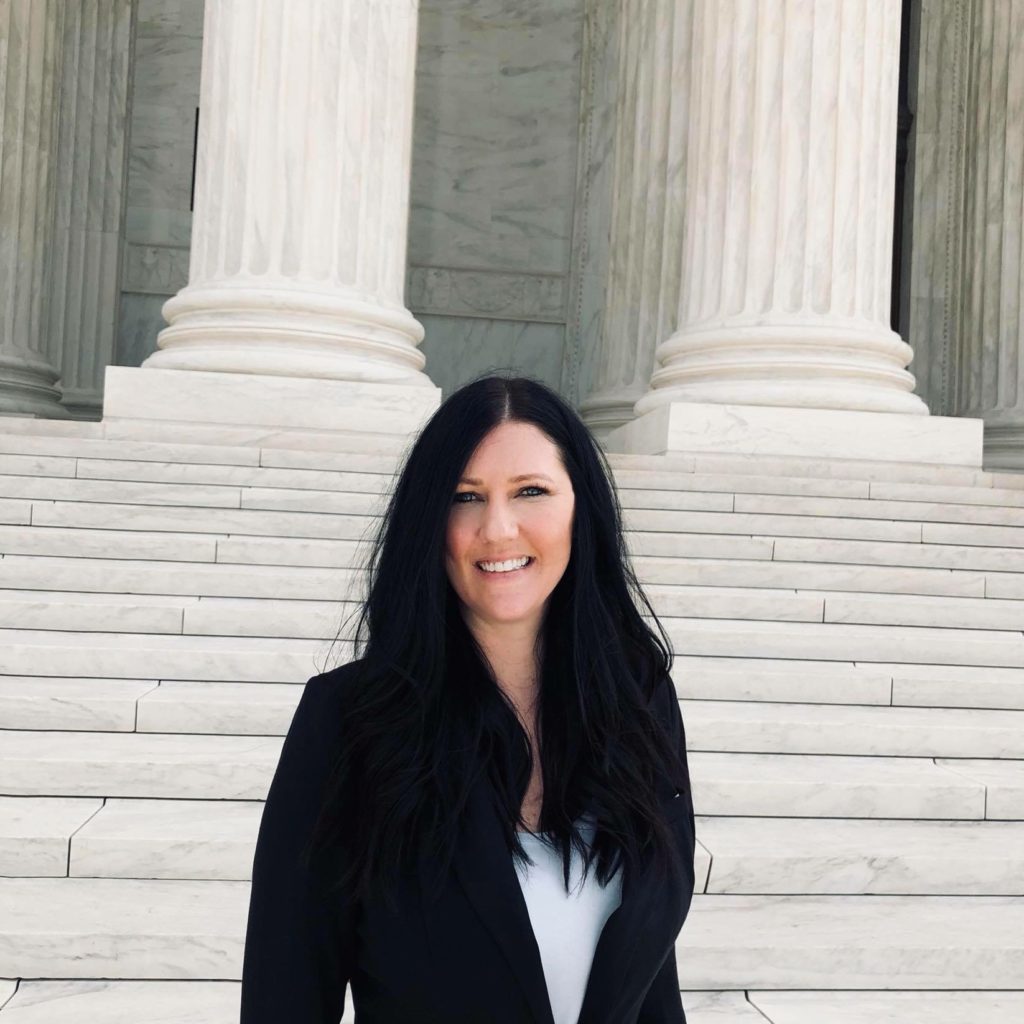 Phoebe Moorhead, RPR, CRR
Phoebe Moorhead is a freelance court reporter and is currently president of the Utah Court Reporters Association.
Alan Peacock, FAPR, RDR, CRR, CRC,
Alan Peacock has more than 30 years' experience in the court reporting, CART, and CART Captioning fields. He lives in Mobile, Ala.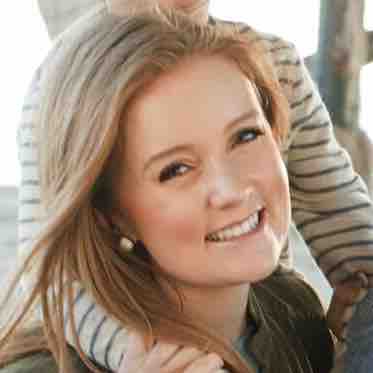 Lindsay Stoker, RPR, CRC
Lindsay Stoker is a freelance captioner with more than 11 years of experience. Her specialties include remote captioning and broadcast work. She travels frequently to caption conferences, often with thousands in attendance. She lives in Los Angeles, Calif., with her husband, Brandon, and her four sons.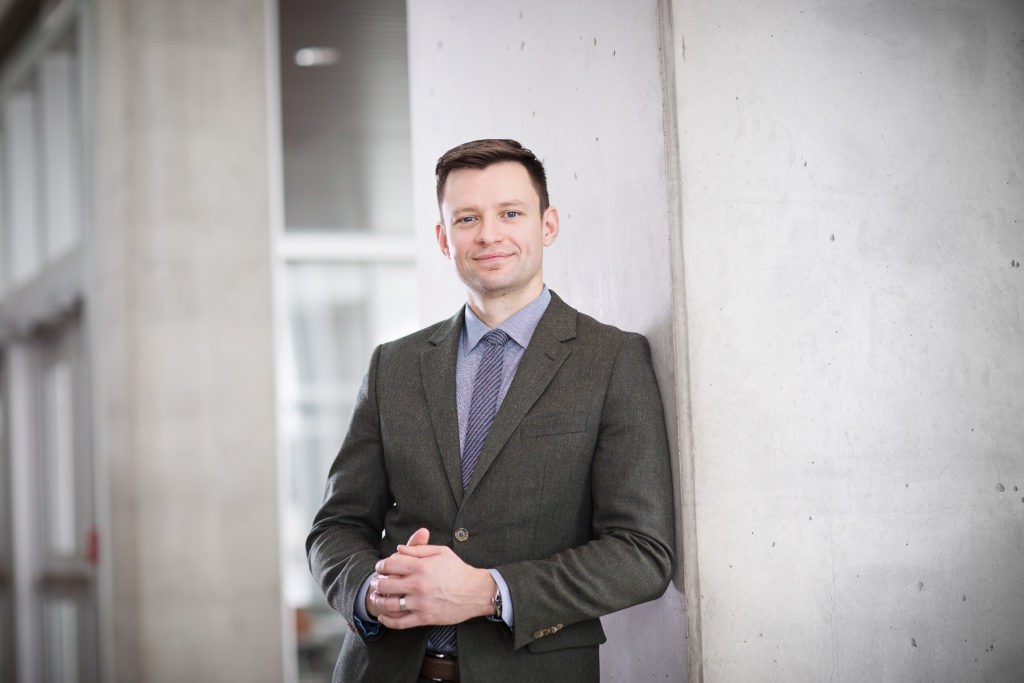 Jeffrey Weigl, RMR, CRR, CRC, CRS(A)
Now in his 13th year in the industry, Jeffrey Weigl is the president of WizCap Realtime Reporting Inc., and splits his time between legal reporting, on-site captioning, and everything that comes with running a boutique firm. Weigl's passion for speed building and shorthand theory refinement has been highlighted by two NCRA Speed Contest wins along with multiple Realtime Contest medals.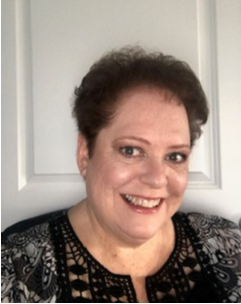 Darlene Williams, RPR, CMRS
Darlene Williams has been a freelance reporter since 1985. Her career has taken her around the country to work all matters of litigation, including medical malpractice, intellectual property, construction, and the like. In her present position with Planet Depos, she acts as a mentor to students of the Planet Institute program, teaching them how to prepare transcripts and helping to bridge the gap between graduation from reporting school to taking their first job.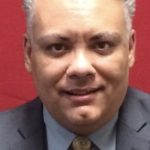 Doug Zweizig, RDR, CRR, FCCR
A 1989 graduate of Central Pennsylvania Business School (now Central Pennsylvania College), Doug Zweizig earned his associate degree and moved to Philadelphia, Pa., from a small town in 1989, where he began work as a freelance court reporter. In 2001 Zweizig began as an official court reporter in Philadelphia Common Pleas Court. After many rewarding years there, in 2014, he accepted a position in the U. S. District Court for the District of Maryland, where he's currently working. He is a two-time NCRA Realtime Contest Champion, has placed third overall four times, second overall once, and third overall in his very first speed contest. He has 17 medals in both realtime and speed: seven gold, four silver, six bronze.
Read session descriptions here