NCRA is pleased to announce the five winners of the 2020 CASE (Council on Approved Student Education) Student Scholarships. Winners are chosen based on a weighted combination of speed, GPA, recommendations, and a written essay. This year's essay question was, "What do you think makes you good at writing steno, and what skill sets do you possess that you believe will help you build your career as a court reporter?"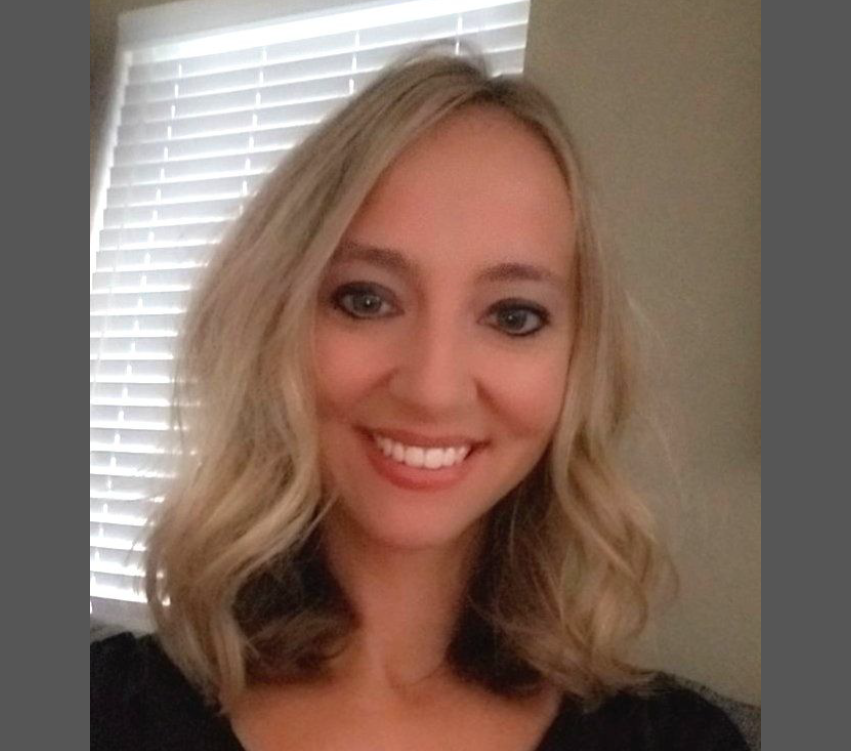 This year the top scholarship prize of $1,500 went to Lisa Johnson, a student at Gateway Community College in Phoenix, Ariz. "The scholarship award means a great deal to me," Johnson told Up-to-Speed. "It is wonderful to be a part of a community filled with encouraging, supportive, and intelligent individuals who strive to keep the profession strong and full of integrity."
In her essay, Johnson credits her father, a carpenter, for instilling in her the drive needed to excel in her career. "He provided for the family, quite literally, with his bare hands. It is my goal to also provide for my family with my hands, capturing the spoken word through stenography," she added.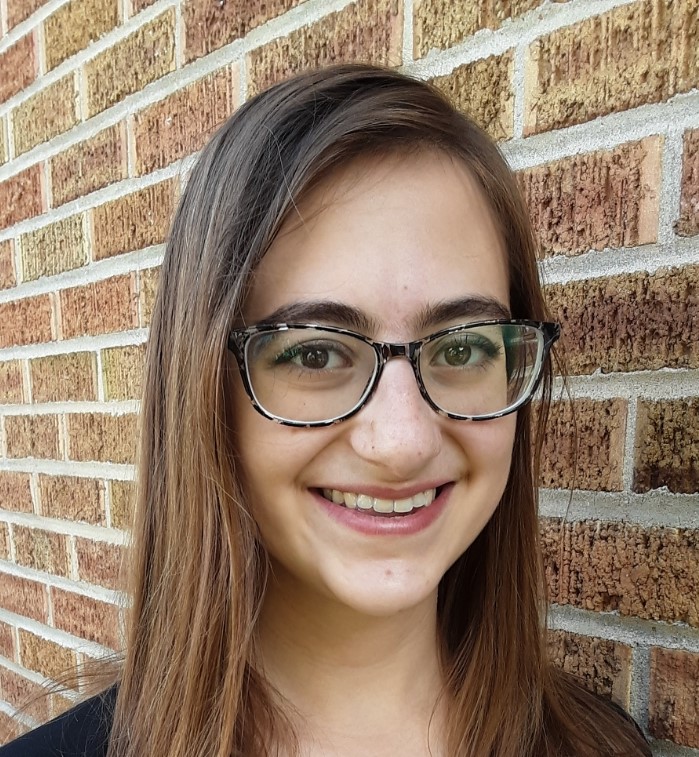 Greta Pederson, a student at Lakeshore Technical College in Cleveland, Wisc., earned the second prize of $1,000. Pedersen played violin as a child and she wrote in her essay about being an auditory, rather than a visual learner. Stenography, she wrote, relies on ear/hand coordination instead of eye/hand coordination. "I am honored to be a recipient of the CASE Scholarship," Pederson told Up-to-Speed. "I am grateful for the extra financial support to help me achieve my educational goals."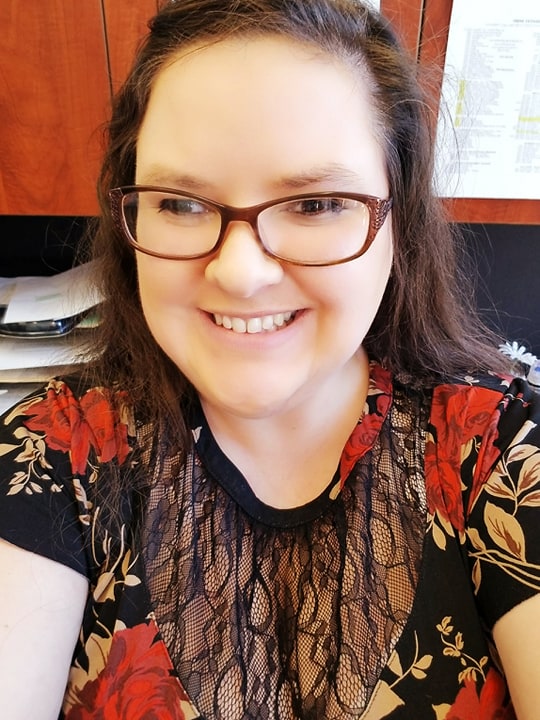 The third prize of $750 went to Stephanie Oldeck, a student at the College of Court Reporting in Valparaiso, Ind. "Being awarded the NCRA 2020 CASE Student Scholarship means that I can continue my education without worrying about incurring more student debt," Oldeck said. "I am honored to be an award recipient, and it gives me a motivational boost to work harder and perform to (and exceed) the best of my abilities to continue to be worthy of this scholarship." Oldeck wrote in her essay that winning the scholarship is a sign that court reporting is the career she was always supposed to choose.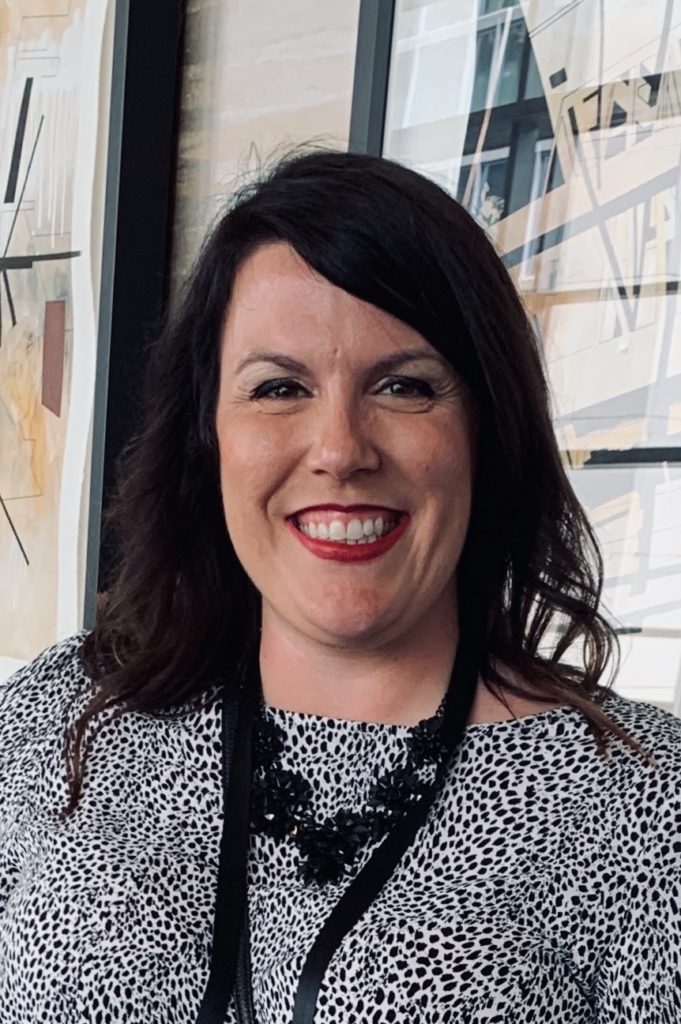 Recipient of the $500 scholarship was Emily Deutsch, a student at Anoka Technical College in Anoka, Minn. Deutsch, a graduate of NCRA's A to Z® Intro to Steno Machine Shorthand program, is an active participant in both her state association and NCRA. "Not only is this scholarship a significant morale booster for me at this time," she said, "but it has lifted the financial strain so that I can continue to push toward graduation. Because of the generous support of NCRA, Stenograph, and our instructors and mentors, students like me across the nation cannot wait to graduate and see where this awesome profession takes us."
A student at MacCormac College in Chicago, Ill., Jessica Shines is the recipient of the $250 scholarship. As she explained in her essay, stenography is her "third language" (after English and Spanish).
"When I learned that I won this scholarship, I felt honored. For people who don't know me to invest in my education felt like a vote of confidence, and it affirmed for me that I chose the right career," Shines said. "I've never met a group of professionals who were so focused on sharing their love of their career with the next generation. I look forward to doing the same for another up-and-coming stenographer when it's my turn!"
Each year, CASE awards five scholarships to students who attend an NCRA-approved court reporting program. To be eligible to apply, students must also hold a student membership in NCRA, have attained an exemplary academic record, and passed one skills test writing at between 140 and 180 words per minute. Students are also required to submit a speed verification form, three recommendation forms, a copy of their most recent transcript, and an essay in response to a topic chosen by members of CASE.
For more information about the CASE Scholarships, contact Ellen Goff, NCRA Assistant Director, Professional Development at egoff@ncra.org, or visit NCRA.org.