Over the summer, the Student Court Reporter Association at Des Moines Area Community College in Newton, Iowa, met over Zoom to connect, catch up, and celebrate successes. "Several second-year students took the internship class in the summer," said Patricia Ziegler, CRI, CPE, Court Reporting Department Chair, "and we all wanted to hear their stories of interning during the pandemic. Our internship students chatted about their experiences (most of which took place remotely). It's always a good motivator to hear from students who are nearing the end of the program!"
After the meeting, Ziegler asked her internship students to write about their internships for Up-to-Speed.
Emma L. Rosky
The sudden shift of seeing other students each day and having the nice, structured classrooms being taken away was difficult for many of us. Internship was an added stress as our mentors were just as in the dark as we were. There were many days that were promised to be when things would return to normal, and they kept getting pushed back. When preparing my bag for the first day of in-person depositions, I never thought I'd be packing extra face masks for those who forgot theirs. I was so excited to tour the courthouse and maybe even meet a few judges, but we met through a webcam instead. However, I now feel that I am already a pro in videoconference hearings! I am so thankful for the reporters who went above and beyond to make my internship experience as normal as possible, but this will definitely be something to remember for the rest of my career.
Abbey Kahler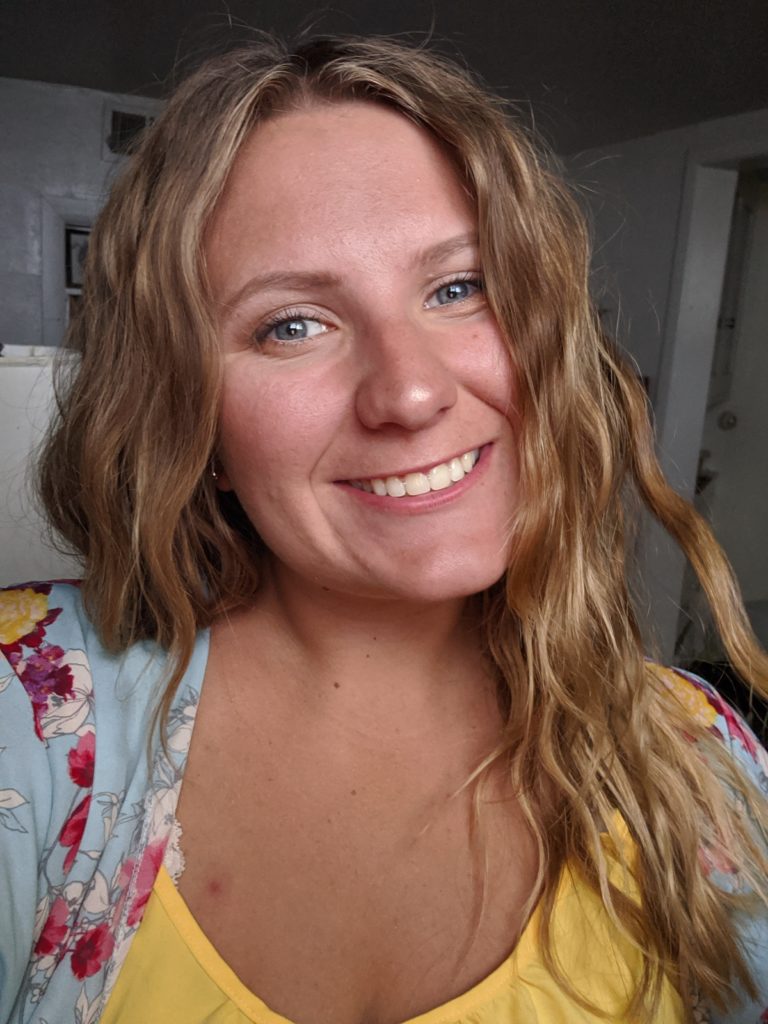 I was blessed to intern during a global pandemic over the summer. I say "blessed" because it was such a unique experience and shaped me as a reporter. I was able to sit in on several cases each day in the comfort of my own home. I didn't have to worry about parking, navigating my way around a courthouse, or hauling my machine around with me all day. This fall, I plan to start my job as a reporter in juvenile court. This one-of-a-kind internship has shaped me into the flexible, hardworking, and focused reporter that I've always wanted to be. I'm so excited to have this opportunity under my belt, and I cannot wait to see what other twists and turns are ahead for me as a new working reporter.
Sidney Frey
Going into my internship week, I was quite nervous. I was curious as to how my experience would go, considering the courthouses were closed to the public, along with freelance firms being online depositions only. Although I was unable to be in person, I still got plenty of experience and advice from fellow reporters who I worked with throughout the two weeks. Everyone I met was more than willing to answer any questions I had, along with providing me with all of the necessary tools I needed to have a successful internship experience. Going into the situation, I was unsure of how it would go, but it ended up being one of the best experiences by far in the court reporting program!