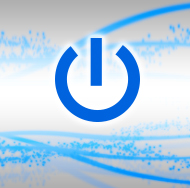 Recently shared on the Technology Committee email list were online articles on a failed attempt to cut costs by outsourcing transcripts, a law firm taking Bitcoin for payment, and a review of the ScanSnap iX100 mobile scanner plus taming email.
A Nov. 26 article in the Brisbane Times criticizes the Australian government's decision to outsource court transcripts, a move that was supposed to cut costs but "resulted in delays, increased costs, and more work for court staff." Read more.
In December, Katz Law Firm in the Detroit metro began accepting Bitcoin for payment, according to an article on mlive.com. Bitcoin transactions can be done on a smart phone or online, eliminating the need for a bank, and can be sold to a broker for traditional currency. Read more.
The TechnoLawyer Blog reprinted SmallLaw's review of the ScanSnap iX100 mobile scanner. Read more.