By Callie Sajdera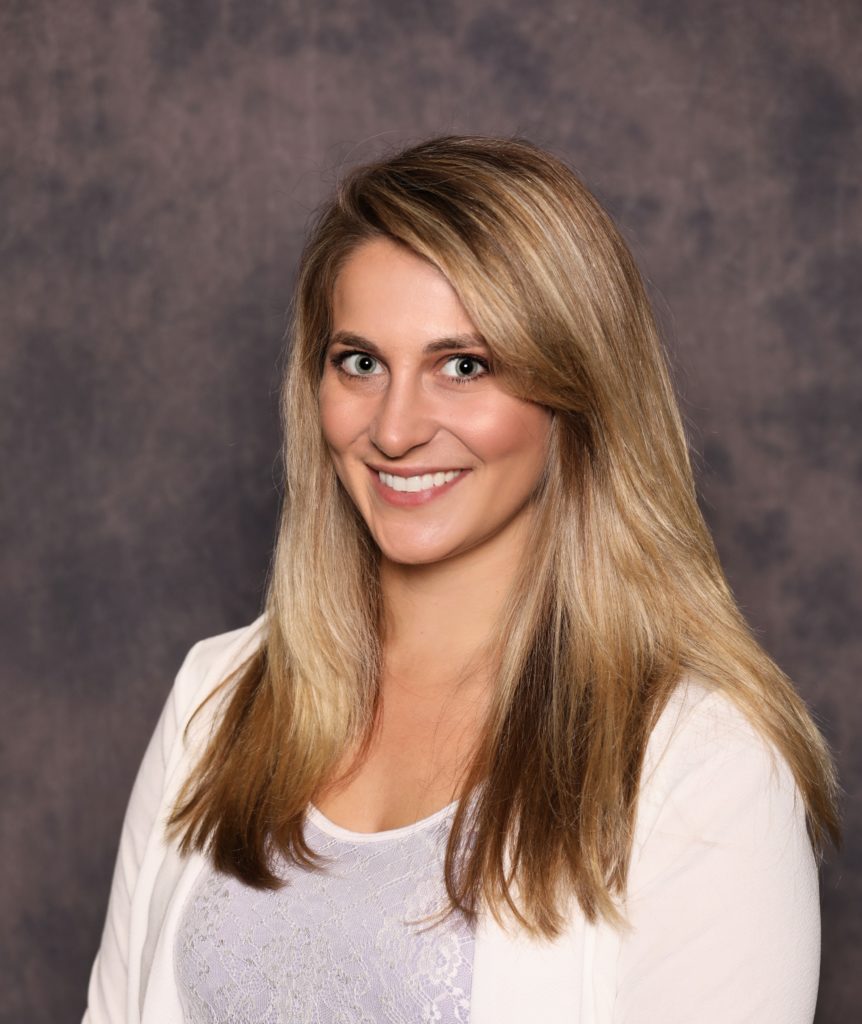 In theory, I couldn't wait to get to Realtime VI (200-225 wpm). In Realtime VI, I couldn't wait to intern. While I interned, I couldn't wait to work. Here I am, six months later, working my dream job in my dream city. I'm Callie Sajdera, an official reporter for the Second Judicial District of Denver, Colo.  I graduated from Anoka Technical College in Anoka, Minn., in June of 2018. I have been an official reporter since October of 2018, and all I can say is that I truly love my job. 
In March, I did part of my internship in the very courthouse where I am now currently employed. I knew after I finished my internship that Colorado, specifically the Lindsey-Flannigan Courthouse, was where I wanted and needed to be. I was going to get there some way, somehow. Everyone has experienced the transition from a student to a professional, whether it be freelance, official, CART, or captioning, and we all know how terrifying it was at the very beginning. There's no doubt that you will make a mistake along the way, there will be questions you'll feel silly for asking, and you will fall into a "newbie trap."
The hardest part about my transition to an official was finding a job. Like I said before, I knew I wanted to be in Denver and I knew I'd get there, but I didn't expect it to happen right away. A challenge that I came across while job hunting was the intimidating factor of holding the Registered Professional Reporter (RPR). So many times as I was filling out the application for a job, there would be a box that you check to confirm that you held your RPR. If you didn't check that box, your application was terminated and you couldn't move forward. That was discouraging since I was currently working on my RPR and still am, but I was not going to let that stop me.
A month later, I received an email from the Court Reporting Administrator for Denver, who is now my boss, and she informed me of a position that became open and encouraged me to apply. I was open and honest about not holding my RPR certification, and she said: "I want you to apply." I applied; I got an interview; I got the job. I later learned the impression that I made as an intern here in March helped me land my job. My boss fought for me. She knew hiring a new grad with only internship experience could be a risk, but that was a risk she was willing to take.  
For students who are reading this, being a new professional is hard. The amount of knowledge you learn is astronomical, and at times it can be scary. As a new professional, it has been so important for me to know that it's OK to make mistakes, just don't hold onto them for long.  Ask every question that comes to mind, because having the correct answer is always better than trying to guess.  As for the "newbie traps," they are unavoidable, but I have an amazing work family that picks me up and helps me through them. As I'm sure everyone has been told throughout school: "If you're comfortable, you're not growing." If there's one piece of advice through this article, it would be to push yourself to be uncomfortable, grow in this profession, and always practice to be the best professional you can be.  
Callie Sajdera is an official reporter for the Second Judicial District of Denver, Colo. She can be reached at callie.sajdera@judicial.state.co.us.