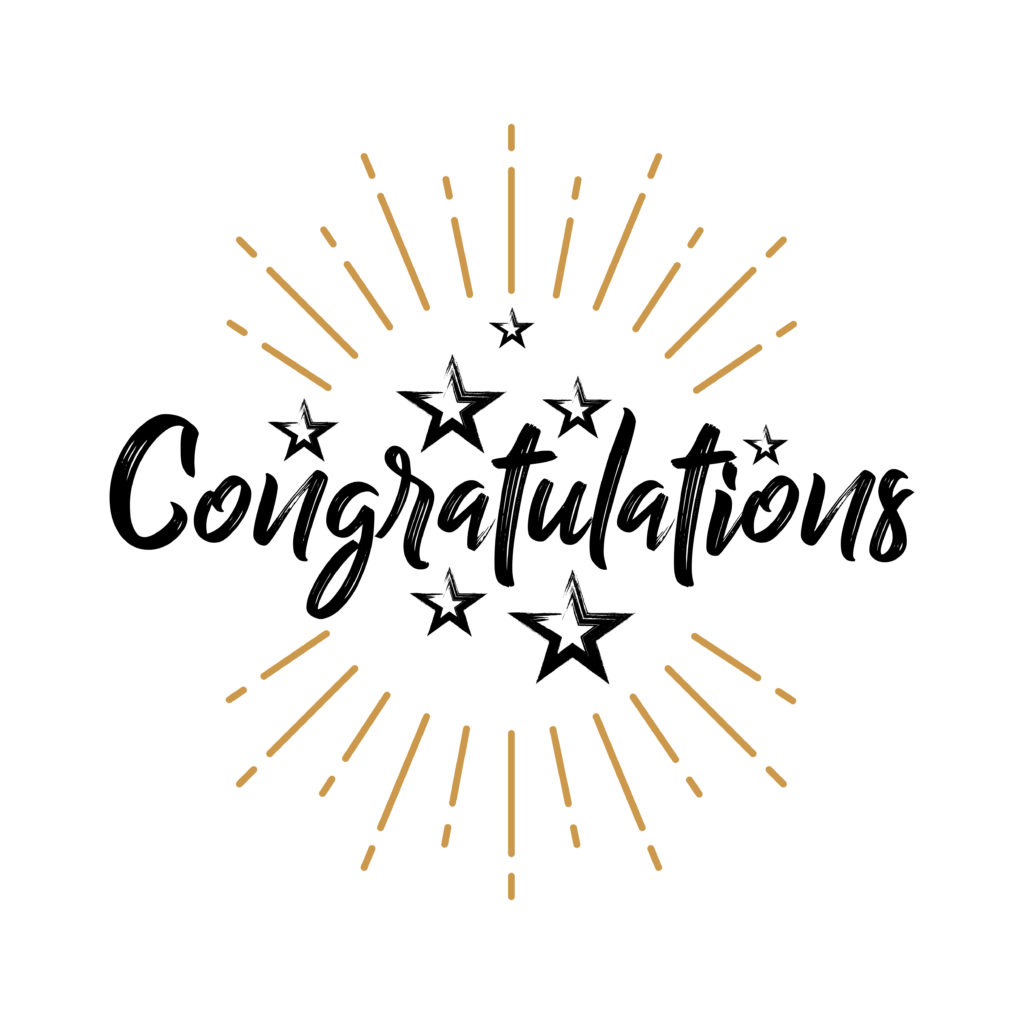 Congratulations to the winners of this year's NCRA A to Z® Scholarships. Winning scores are based on teacher recommendations, speed, and GPA. Scholarship applicants must have completed an NCRA A to Z Intro to Steno Machine Shorthand program and be currently enrolled in a court reporting program. Funding for the scholarships comes from generous donations through NCRF. This year, 10 scholarships in the amount of $500 have been awarded to the following students:
Alexis Arnold of Cuyahoga Community College in Parma, Ohio. "The NCRA A to Z program is where I fell in love with steno. It allowed me to see that this future is possible for me. It gave me a foundation and prepared me for theory, giving me a head start for my first class. And because I fell in love with steno through the A to Z program, as much blood, sweat and tears as it takes, nothing can shake me, allowing me to persevere and look forward to the other side as a working court reporter."
Rebekah Garza of San Antonio College in San Antonio, Texas. "I personally feel that the A to Z program helped prepare me for what I was to expect as a court reporting student and gave me a kickstart to the information I was to learn in theory. It also gave me a glimpse of the close-knit relationships and amazing bond court reporters share in this amazing profession. I am forever thankful for the support that was shown to me in the A to Z program."
Carnice Hill of MacCormac College in Chicago, Ill. "The NCRA A to Z program was instrumental in giving me the confidence I needed to begin my career and life-changing journey in court reporting."
Deneatha McGeachy, of Hardeman School of Court Reporting and Captioning in Pinellas Park, Fla. "The A to Z program helped me prepare for school by giving me experience with writing on the machine, understanding the steno alphabet, and actually helping me to choose the exact school I'm attending now. The A to Z program was well-worth attending."
Sarah Richmond of Plaza College in Forest Hills, N.Y. "Thank you so much for the surprising good news! I am happy and honored to accept the scholarship. I owe my advisor, Karen Santucci, a big thank you for encouraging me to apply."
Karen Collis from Northern Alberta Institute of Technology in Edmonton, AB, Canada. "I took the A to Z program while I was waiting to see if I was accepted into NAIT for their next semester. I wanted to use that time to my advantage, and so my mom suggested I take the program. A to Z covered the key fundamentals of the machine, shorthand, and all the possible avenues the career can take you in. Every week there was a new teacher there to give us their perspective on court reporting and what their experience has been so far in the field. It was a great way to see what possibilities lay ahead. Starting classes in September, I knew the keyboard and I felt prepared with a base knowledge of steno that helped me."
Carrie Schill of Northern Alberta Institute of Technology in Edmonton, AB, Canada. "The NCRA A to Z course was beyond valuable. In six weeks, I went from having my hands on the machine for the first time, to knowing the entire alphabet and writing actual words. It felt like I was given a head start to what I knew was going to be a challenging program. The lessons and insight from the instructors each week gave a great glimpse into what this career is all about."
Luisa Vertucci of Plaza College in Forest Hills, N.Y. "The A to Z program helped me to better understand the expectations of the court reporting field. As an Italian court reporter, I already understand the fundamental techniques of court reporting, such as writing combinations. However, the position of each letter on the steno machine is different on an Italian keyboard vs. an American keyboard. A to Z gave me the opportunity to familiarize myself with these differences before starting my first semester at Plaza."
Jennifer Webb of Northern Alberta Institute of Technology in Edmonton, AB, Canada. "I attended A to Z and heard from working reporters and captioners in the industry, more about NAIT's program and instructors, and felt immediately welcomed into this community. And, of course, I loved learning about the steno machine itself! It was a totally invaluable experience as someone who left a job of 10 years to jump into this change. I can now say instead of just a job, I'm confidently heading into a career!"
Jill Wright of Clark State Community College in Springfield, Ohio. "The A to Z program was a fantastic experience before I started court reporting school. Not only did it teach me the foundation of the steno machine, it connected me with an awesome mentor to support me through my journey."
NCRF is currently accepting donations to meet our 2020-21 goal of $5,000 to fund an additional ten scholarships. To donate, please text 41444 with this message: A2ZFUND $Amount Name and Message.
To be eligible to apply for the NCRA A to Z® Scholarship, students must meet the criteria below:
Have completed an NCRA A to Z® Intro to Steno Machine Shorthand program
Have received an NCRA A to Z® Certificate of Completion
Have attained an exemplary academic record
Have passed one skills test writing 60-100 words per minute at the time of submission
For more information on the NCRA A to Z® Scholarship, please contact the Education Department at schools@ncra.org.