By Loretta Berrigan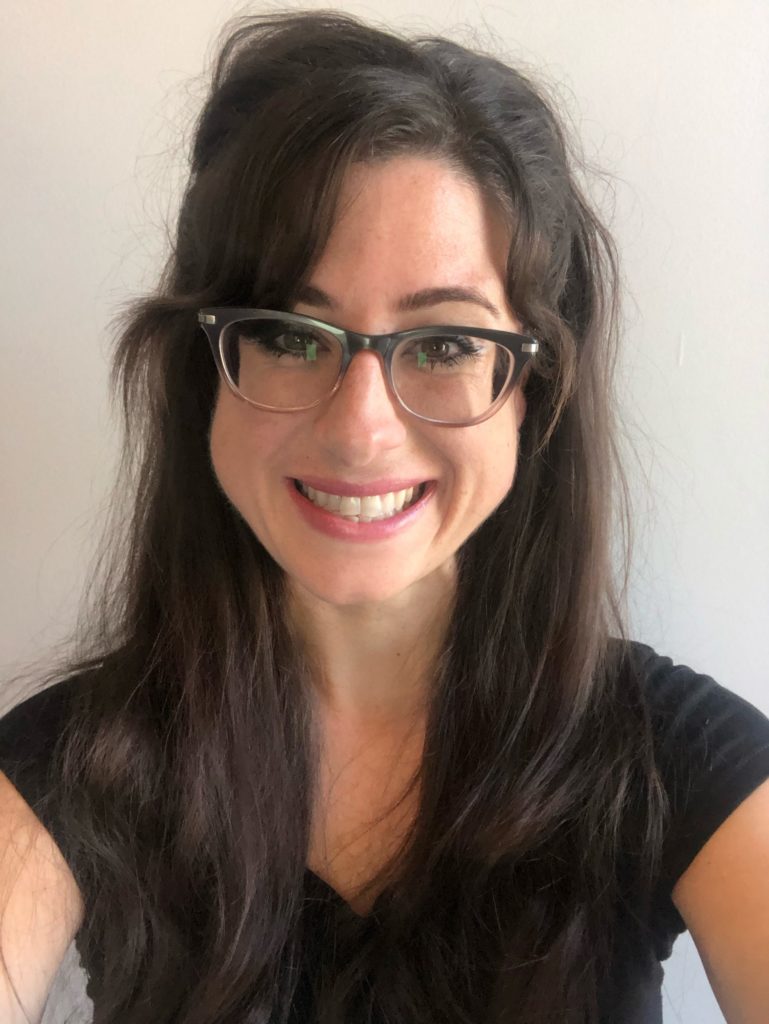 Loretta Berrigan, a court reporting student at the Community College of Allegheny County in Pittsburgh, Pa., has only been in school for little over a year, but she is already finding a valuable way to contribute by participating in her school's peer tutoring program. "Cut to a few weeks since I've started tutoring my peers, and you'll find me singing a whole different tune. I know how cliché this sounds, but I like to think that they help me just as much as I help them."
In trying to learn remotely and adjusting to this new normal, peer tutoring looks a bit different than it did when we were all on campus together. For us, peer tutoring consists of getting together on Zoom at a designated time for review sessions, and it gives me the chance to meet the students who are a year below me and really just getting started in the program. I do dictation of words, phrases, and sentences so they can work on accuracy, which will help them when they get to speedbuilding.
When my professor/supervisor/advisor/unofficial therapist, Mary Beth Johnson, CRI, first approached me about doing some peer tutoring for those in the year below me, my first instinct was to panic, especially because I was, and still am, working on my own speeds and trying to get out of my own head and through my own roadblocks. In my head I was screaming, "But Mary Beth, I need a tutor!" But because I want to be an asset to the program in any way that I can, I took a deep breath and told myself that perhaps it would be beneficial for not only the students I would be tutoring, but for myself as well.
Cut to a few weeks since I've started tutoring my peers, and you'll find me singing a whole different tune. I know how cliché this sounds, but I like to think that they help me just as much as I help them. Some of the time is spent with me dictating words, phrases, and sentences for them to write. And then some of the time, which is just as important, is spent just talking back and forth about successes and struggles and providing moral support and comic relief. It makes me feel good to be able to talk with newer students and offer suggestions on how I got through theory, especially the dreaded word lists. (You all know what I'm talking about.) But more so than that, it keeps me driven and helps me to remember where I was just a year ago and how far I've come over the course of that year. So, if you ever get the chance to become a peer tutor I would say to agree and panic simultaneously. You'll thank me later.
Loretta Berrigan is a court reporting student at the Community College of Allegheny County in Pittsburgh, Pa.