NCRA has recently started a new program to recognize student speed accomplishments. The Student Fast Lane program was created at the suggestion of program administrators and teachers who were inspired by the large student turnout at the 2021 NCRA Conference & Expo. NCRA reached out to all court reporting programs asking for their assistance in recognizing student speed accomplishments at the 150, 160, 180, 200, and 225 wpm speeds, as well as recognizing recent graduates.
Are your name and accomplishment missing? Ask your court reporting program to contact schools@ncra.org to be included in the next issue of Up-to-Speed.
150 wpm
Emma Boulle – Glendora, Calif.
Monique Leinow – Adelanto, Calif.
Ariela Llanos – Santa Ana, Calif.
Selene Soto – Calif.
Christy Robinson – Fla.
Allison Boggess – Mich.
Amanda Sugertin – Mo.
Dadyemir Simancas – N.Y.
Tara Thomas – Alfred, N.Y.
Breanne Alford – Texas
Rachel Ballard – Wash.
---
160 wpm
Bentley Acker – Simi Valley, Calif.
Ashley Baba – San Clemente, Calif.
Brandee Benson – Diamond Bar, Calif.
Courtney Diedesch – Auburn, Calif.
Jane Kim – Los Angeles, Calif.
Susan Lee – Cerritos, Calif.
Rachel Streger – Tustin, Calif.
Taylor Conley – Conn.
Jilian Garrison – Clermont, Fla.
Mia Shrosbree – Boise, Idaho
Jenny Dennis – Decatur, Ill.
Austin Newton – Shiloh, Ill.
Ronda Stokes – Shorewood, Ill.
Stephanie Oldeck – South Bend, Ind.
Erin Blair – Iowa
Carmen James – White Lake, Mich.
Melanie Bruno – N.Y.
Jill Haefner – Pitsford, N.Y.
Kathyn Thorne Malott -Jackson, Ohio
Jill Wright – Dublin, Ohio
Hannah Moore – Camden, S.C.
Rachel Derry – Hendersonville, Tenn.
---
180 wpm
Jessica Allen-Koontz – Los Angeles, Calif.
Melissa Alwood – Calif.
Jacqueline Harris – Clovis, Calif.
Kaycee Hoover – Calif.
Ronda Pe'a – Garden Grove, Calif.
Danielle Peterson – Rancho Cucamonga, Calif.
Anna Ruemelin – Burbank, Calif.
Jannean Sapp – Riverside, Calif.
Helena Segoviano – Westminster, Calif.
Kari Senteno – Whittier, Calif.
Kimberly Coltrain – Grayson, Ga.
Grecia Ramirez – Ga.
Brianna Shelton – Lithonia, Ga.
Whitney White – Clarksville, Ind.
Sara Sapp – Collinsville, Ill.
Jenna Hall – Ponca, Neb.
Kaylene Clatyon – Creedmore, N.C.
Peter DeCrescenzo – Charlotte, N.C.
Paige Labar – Pen Argyl, Pa.
Kaitkin McGowan – Palmyra, Pa.
Jennifer Wolfert – Warminster, Pa.
Ashley Prieto – Charleston, S.C.
Cortney Coleman – Lancaster, Texas
---
200 wpm
Lydia Egan – Mobile, Ala.
Vonda Mendez – Menifee, Calif.
Erica Wofford – Smyna, Ga.
Katielynn Scanlon – Elizabethtown, Pa.
Cayce Kiley – N.Y.
Amy Pennica – Blue Point, N.Y.
Karina Hannah – Texas
---
225 wpm
Maria Pasco – Menifee, Calif.
Leanne Lepetsos – Lafayette, Colo.
Cascidy Bandyk – Mokena, Ill.
Gillian Mendoza- Lockport, Ill.
---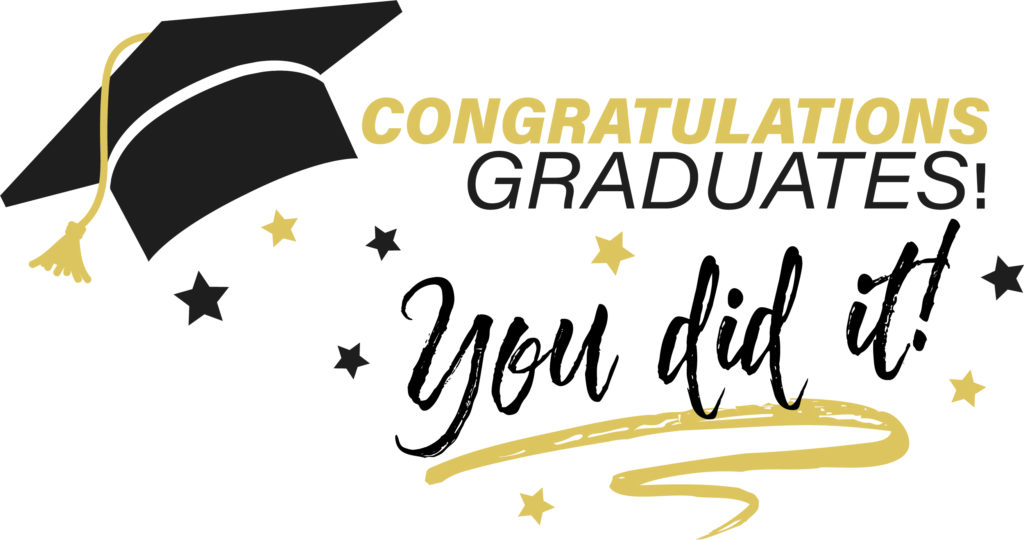 Graduates
Courtney Sanderson – Tuscumbia, Ala.
Louisa Dennis – Wasilla, Alaska
Aimee Olson – Danville, Ill.
Addison Keiser – Burns Harbor, Ind.
Domonique Green – Alfred, N.Y.
Carol Panetta – Alfred, N.Y.
Chana Piekarski – Alfred, N.Y
Abril Quintana – Alfred, N.Y.
Alyssa Thomas – Alfred, N.Y.
Louise Wolfe – Alfred, N.Y.
Diana Burucha – Fort Worth, Texas
Caitlee Martindale – Amarillo, Texas
Marilyn Egli
Jessica Sanchez