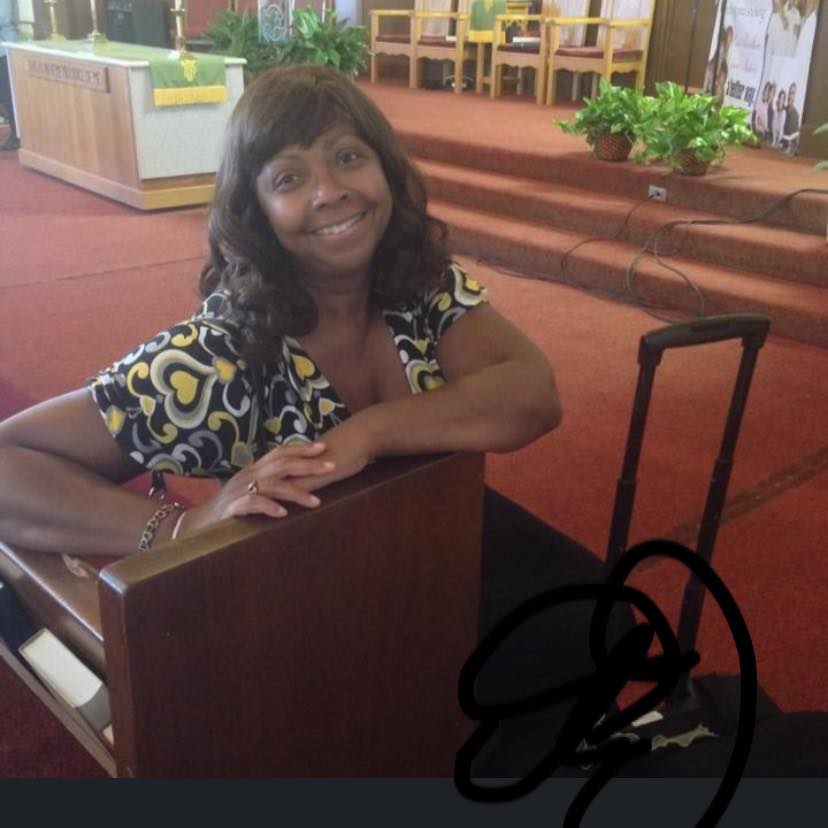 By Teresa Russ, CRI
The wonderful world of court reporting. Way back when, these options to work were not available: freelance as a CART (Communication Access Realtime Translation) captioner, deposition reporter, or broadcast captioner. When I started court reporting school in the early 1980s, I only knew about working in court or taking depositions. The latter we most often call "depos," which most of us students saw as a glamorous career. "Yes! That's the one I want," I thought as a 20-something-year-old. However, court is very lucrative as well as depos. So, what will it be?
Court: Play a major role in the court proceedings; have a set salary along with getting paid for your transcripts; learn more about our judicial system
Depos: Make your own schedule; work as much as you like; travel to different cities or countries; learn more about our judicial system
CART captioning:  Work in the classroom setting and learn as a college student and not have to take the tests; give back and help the deaf and hard-of-hearing community; make your own schedule
Broadcast captioning: Have the same benefits as CART and your work appears on TV; if you enjoy sports, you get to watch the games and get paid and you get to help the deaf and hard-of-hearing community
Because I love students and teachers, CART became my first love. I captioned biology, automotive, photography, algebra, and many more classes. Many of my colleagues caption for concerts, even funerals and churches. Many CART captioners migrate to broadcast captioning and many do both. What's even more exciting is that your skill affords you to do all four of the above options.
I started reminiscing about the judicial field while I was working as a CART captioner. I was chatting with a good friend, Katy Jackson, and she said, "Oh, you want to try depos?" She made some phone calls and just like that I started getting job offers from different deposition agencies. Now, how awesome is that?
While you are a student with several choices to choose from, talk to reporters who have worked in different fields of court reporting. Many reporters will be more than happy to discuss their experiences. If you have been in school for a long time or maybe you are graduating soon, take advantage of the opportunities and sit with a professional and weigh your options. Which one fits your personality the most?
CART captioning seemed to fit my personality the most, but now that I have been doing depositions, I see that being part of the judicial system has its rewards as well, as I love meeting the attorneys and just feeling a part of something that will make a difference in someone's life in helping bring the truth out from using my awesome skill.
Teresa Russ, CRI, lives in Bellflower, Calif., and works as a CART provider at Cerritos College in Norwalk, Calif. She also does freelance depositions with Atkinson-Baker and several other agencies.