Read the presenters bios here.
Steno Speed Dating
Steno Speed Dating (noun): An organized social activity in which students seeking information and networking opportunities have a series of short conversations with working reporters and captioners. This is a great opportunity to sit down and talk with professionals in a round of "Speed Dating." You will have 10-15 minutes with each reporter or captioner to ask all the questions you have always wondered about. Find out what keeps these professionals motivated and passionate about their careers.
Presenters:  Ron Cook, FAPR, RDR, CRR, CRC, Rich Germosen, RMR, CRR, Karla Sommer, RMR, CRR, CRC, Melanie Humphrey-Sonntag, FAPR, RDR, CRR, CRC, Kathryn Thomas, RDR, CRR, CRC, Karen Tyler, RDR, CRR, CRC, Donna Urlaub, RMR, CRR, Doug Zweizig, RDR, CRR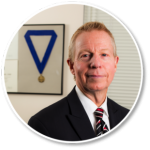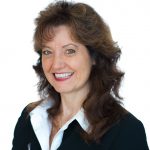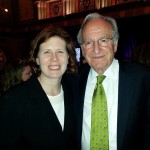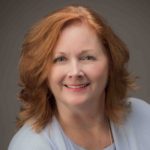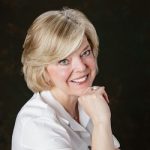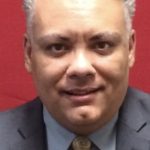 ---
What I didn't learn in School: From the New Professionals' Perspective – Do's and Don'ts
You've just graduated from Court Reporting School and now you're certified. Reality kicks in and you aren't sure about the necessary steps for landing your first deposition or applying for an officialship. Does your resume stand out? Should you commit to one firm only? Is venting on social media a good idea? Come hear from a panel of stellar new professionals to learn all you need to know before entering the real world of reporting.
Presenters:  Aimee Edwards-Altadonna, Michael Hensley, RPR, Celeste Poppe, RPR, Isaiah Roberts, RPR, Katherine Schilling, RPR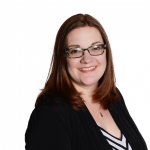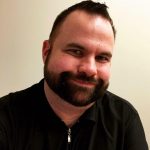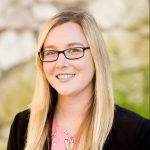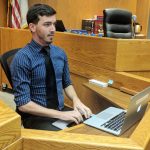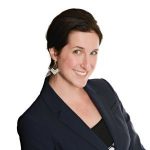 ---
Good Reporter/Bad Reporter
This audience-participation skit touches on professional etiquette and mannerisms in conducting oneself at work. Learn the tools of the trade to win over clientele for freelance or get hired for overflow work in a judicial proceeding. Why some people "have it" and others just simply don't. Be prepared to laugh!
Presenters:  Debbie Kriegshauser, FAPR, RMR, CRR, CLVS, CRC, Susan Moran, RMR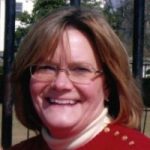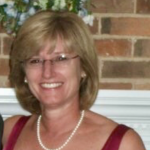 ---
Online Skills Testing
In this seminar, Marybeth Everhart will review the entire online testing process, from registration to completion – soup to nuts, you might say. What equipment will you need? Where can you test, and when? Who is ProctorU and how are they involved? For answers to these questions and more, you'll want to attend this seminar!
Presenter:  Marybeth Everhart, RPR, CRI, CPE