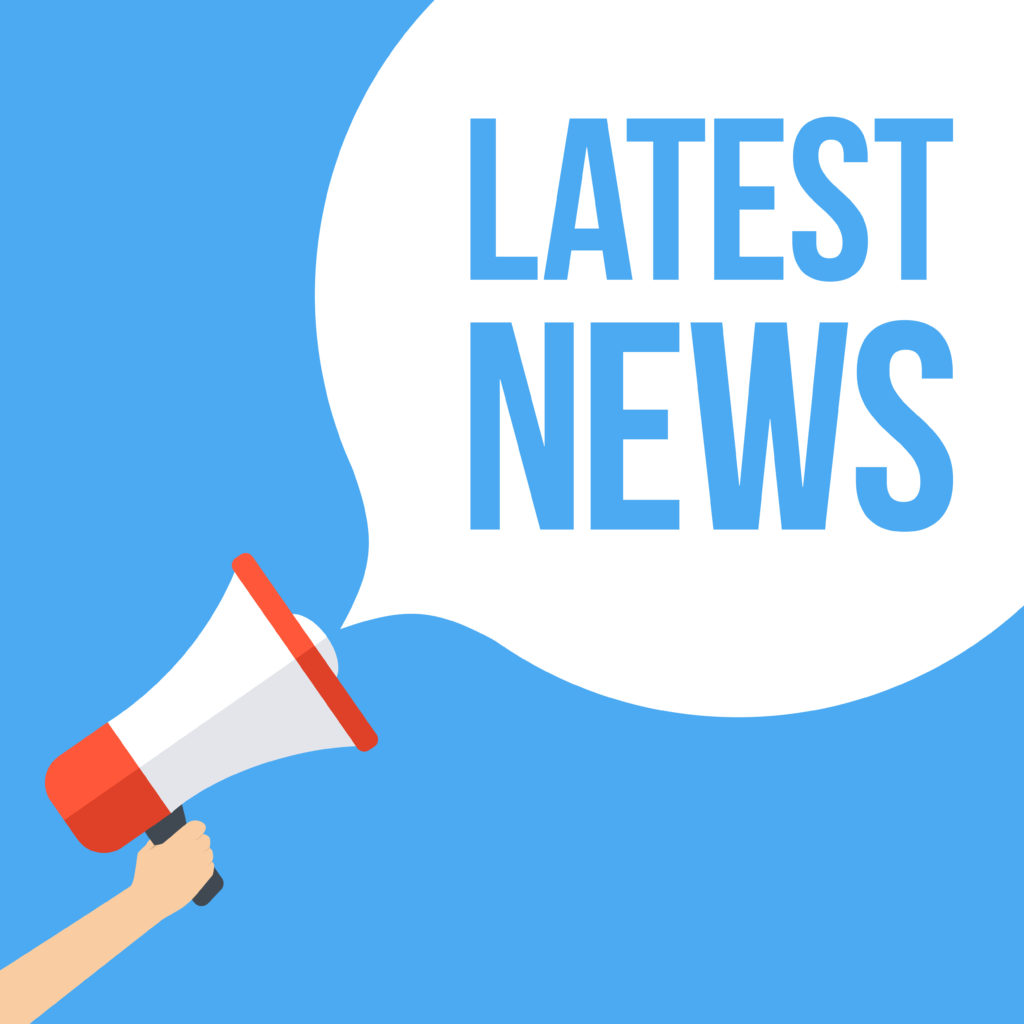 Here's a collection of materials to help you through the days ahead. We've also collected some from other websites.
Legislative information
How the Federal stimulus bill affects the court reporting and captioning industry
Working remotely for court reporters and captioners
Office setups and remote preparation part of downtime
Tips for captioners about working through coronavirus
Remote but in control: Virtual depositions are the new normal
Helpful how-tos for remote depositions
What states allow remote and/or online notarization?
Handling of exhibits for remote depositions
Stenograph's blog offers tools for working during COVID-19
Handy Checklist for Participant Tasks in Remote Depositions
Seven Remote Deposition Tips for Attorneys
Your home office
Working from home while parenting
Scam alert
Cyberthieves and hackers are taking advantage of the pandemic to scam the general public, and we are aware that someone is promising to sell an NCRA mailing list. Don't be fooled! Official email requests from NCRA will come from either ncra.org/constant contact or an email with an @ncra.org name. NCRA emails also include an @ncra.org reply email. If in doubt about something you've received, email membership@ncra.org.
Here are articles from the NCRA Technology Committee about other security issues:
Anti virus software for court reporters
TechLinks: What you need to know to protect against cyberattacks
TechLinks: Staying safe online
TechLinks: How to build a strong password
TechLinks: Is this email for real?
Better Business Bureau warns about posting your senior picture in #Classof2020 Facebook challenge
What's happening at NCRA headquarters
Stay in the know: NCRA event updates, webinars, and more
Message from NCRA President Max Curry
NCRA events that are canceled
March and April Written Knowledge Test registration and testing
March 27 and 28 spring CLVS hands-on training and production exam
May 17-19 2020 Leadership & Legislative Boot Camp
News articles and blog posts
Consider some sample statements when taking remote depositions
Just-launched Stenovate: COVID-19 will give court reporters, stenographers work for years to come
Has the legal system been knocked out by coronavirus? Ask the lawyer
Stenograph's blog offers tools for working during COVID-19
Effective Time Management While Working Remotely During The COVID-19 Pandemic
Has the time finally come for increased reliance on remote hearings and depositions?
How to conduct depositions remotely
Pointers for taking depositions by videoconference during COVID-19
Top legal trends going into the new decade
Top tips for a Zoom remote deposition
Public resources
Centers for Disease Control (CDC) World Health Organization
United States Department of Health & Human Services
As various areas of the United States, Canada, and other countries have been affected at different rates and in different ways, please also consult your local and state health departments as well as your personal physician about the latest updates in your region.
Personal experiences
What does your week look like?